Silver Schools: Metal and Jewellery Studio at the Art and Craft Department, Oslo National Academy of the Arts
KHIO Displaced
Venue: Copper Museum, 3 Partyzantów St.
Open: 25.04.-04.06.2023
Opening: 06.05.2023, 19:00
Opening hours:
In the winter season (from 1 October to 31 May)
Tuesday to Friday from 10:00 - 17:00 on Saturdays from 11:00 - 17:00
In the summer season (from 1 June to 30 September)
Wednesday to Friday from 10:00 - 17:00, Saturday and Sunday from 11:00 - 17:00
Admission free
The program of the Studio offers a diversity of techniques every year and a range of materials that allow the student to discover and propose new ways of expressing themselves.
A fully equipped and professional workshop, in this environment students discover their skills with traditional techniques, through workshops and time for personal work, students have the possibility to explore their own knowledge about techniques with the aim of discovering their own language during their training.
The program also offers theoretical tools, discussion forums, group critiques and the invitation of artists or artisans, both local and international, who can share their experience and have a direct dialogue with the students, thus helping to broaden their knowledge and critical vision.
Through constant questioning and doing, students explore different perspectives on the meaning and value of techniques and materials.
EXHIBTION CATALOG TO DOWNLOAD: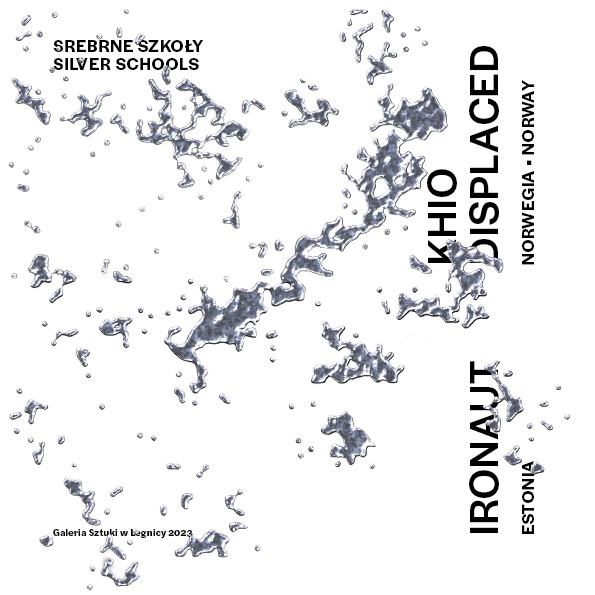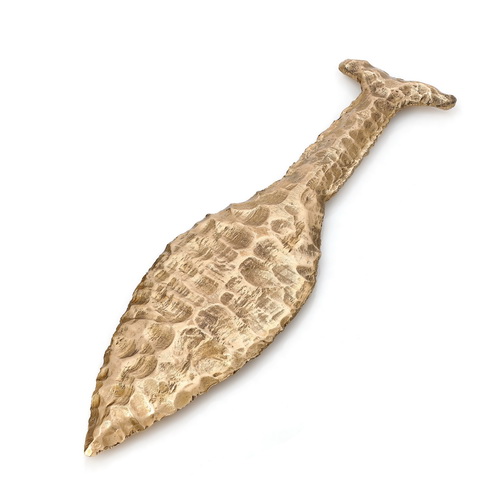 Zeke Isendahl
Untitled object, 2023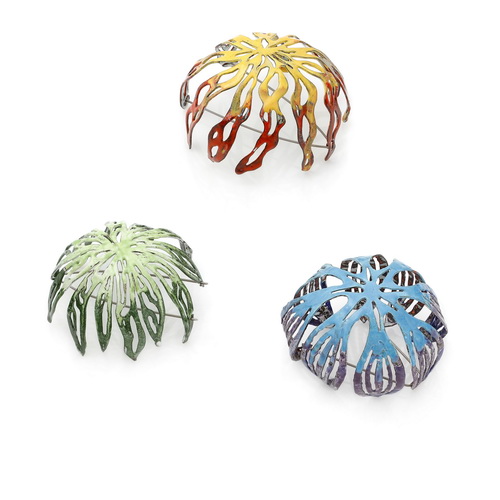 Josephine Echer
Spirit brooches, copper, enamel, steel, 13 x 10 cm, 2023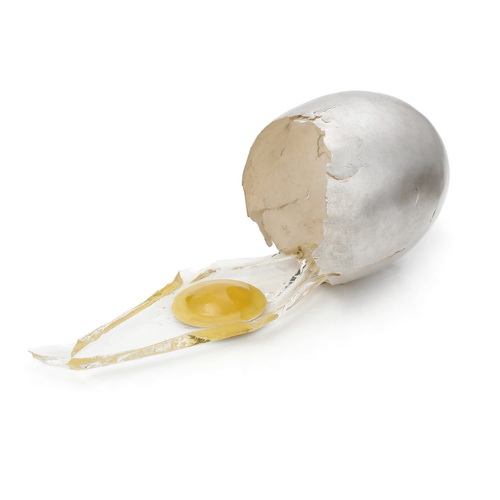 Ebba Katarina Bruce
On my way object, silver, resin, 25 x 9 cm, 2022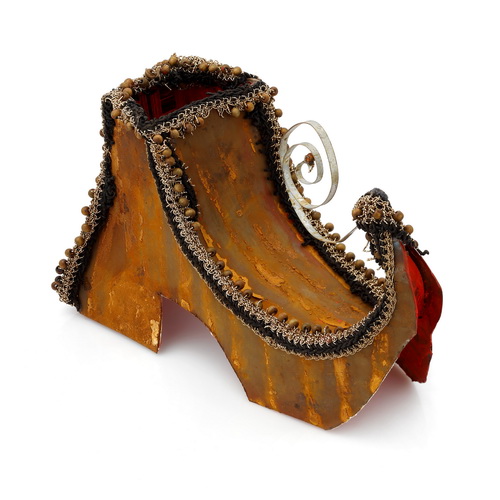 Louise Evensen
Untitled object, steel, 22 x 14 x 9 cm, 2022-2023