Post-competition exhibition of photography Touch
Open Art Studio, 19 Chojnowska St.
4 May – 6 July, 2022
Opening hours:
Tuesday – Sunday: 12:00 – 18.00 p.m. (opened on demand)
A post-competition photography exhibition accompanies one of Europe's most important cyclical events devoted to artistic jewellery – Legnica SILVER Festival 2022.
TOUCH This is the topic of this year's edition of the Festival, and at the same time the theme of the main event of the Festival – the 30th International Jewellery Competition. The participants' task was to submit works presenting various interpretations of the theme, and the most interesting ones were selected by the commission for the present exhibition.
In the photo competition, the committee evaluated 507 works submitted by 211 participants and qualified 36 contestants for the exhibition.
Contestants qualified for the exhibition are: Anna Białowąs, Katarzyna Bujas, Emilia Bulla, Jacek Cisło, Wojciech Domagała, Klaudia Furmańczak, Paweł Gluza, Agnieszka Hejmanowska, Anna Jakubowska, Agata Jakubowska, Patrycja Jaromin, Jakub Jaroszewicz, Franciszek Kluczyński, Przemysław Kot, Martyna Krawcewicz, Barbara Krupa-Kapuśniak, Grzegorz Krzysztofik, Andrzej Kubik, Piotr Tomasz Mańczak, Julia Marucha, Paweł Maślarz, Natalia Matyjaszczyk, Marcin Maziej, Karolina Nowaczyk, Dominika Nowakowska, Natalia Pająk, Mateusz Pecyna, Natalia Peryga, Aneta Płonka, Agnieszka Rusinowska, Zuzanna Sarnowska, Tymoteusz Sauś, Bogusz Szulc, Marta Tobiczyk, Jarosław Zadora, Anna Zglenicka.
We invite you to view the photo gallery published on the KUNSTMATRIX platform HERE.


 Awarded
 Przemysław Kot – Memories – 1st prize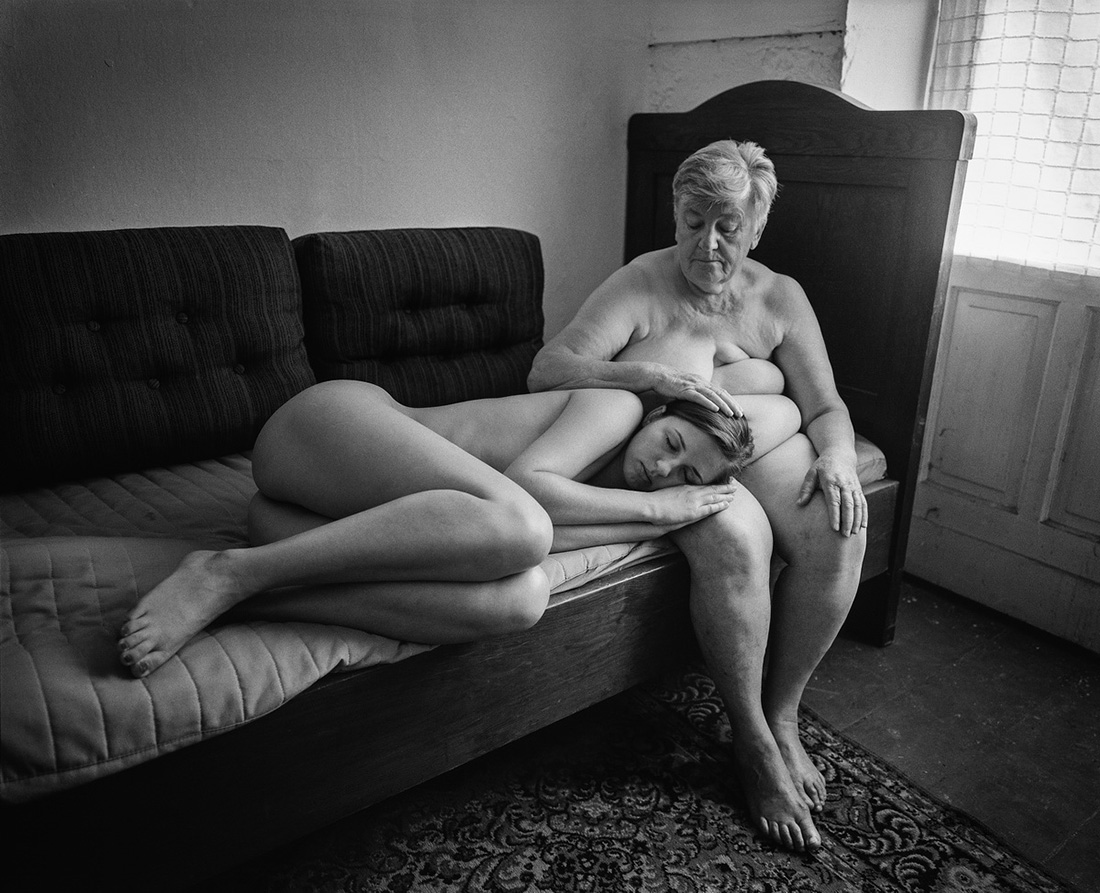 Agata Jakubowska – When dad braids the hair – 2nd prize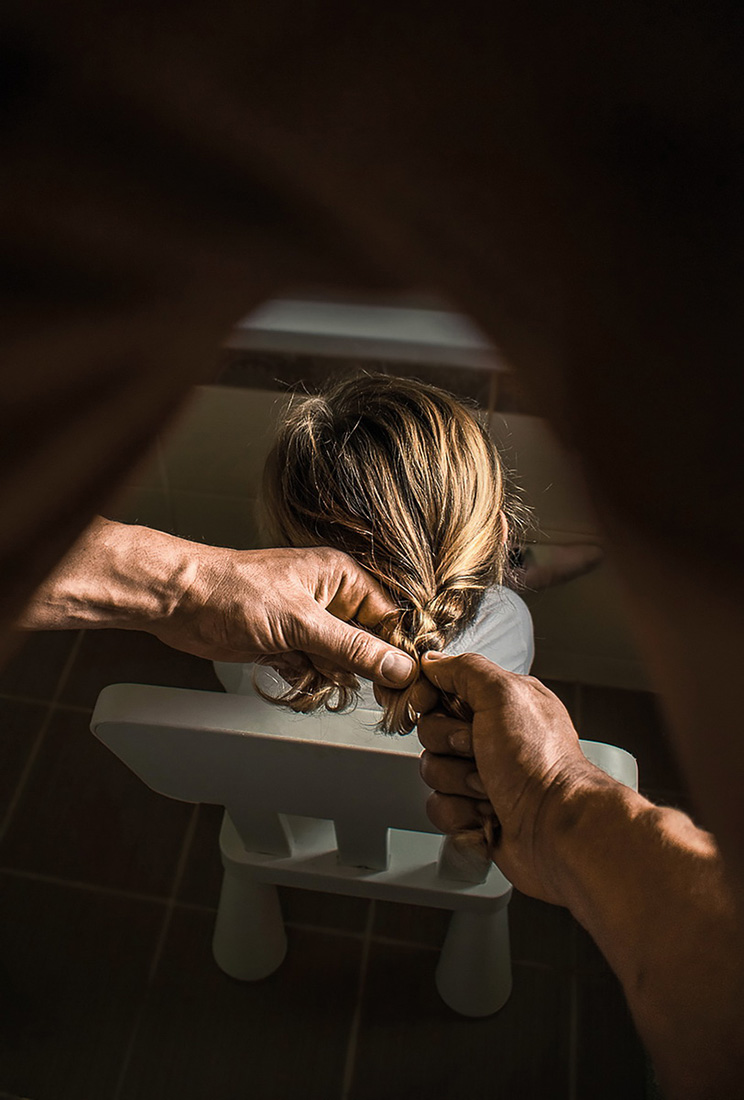 Piotr Tomasz Mańczak – Astro touch – 3rd prize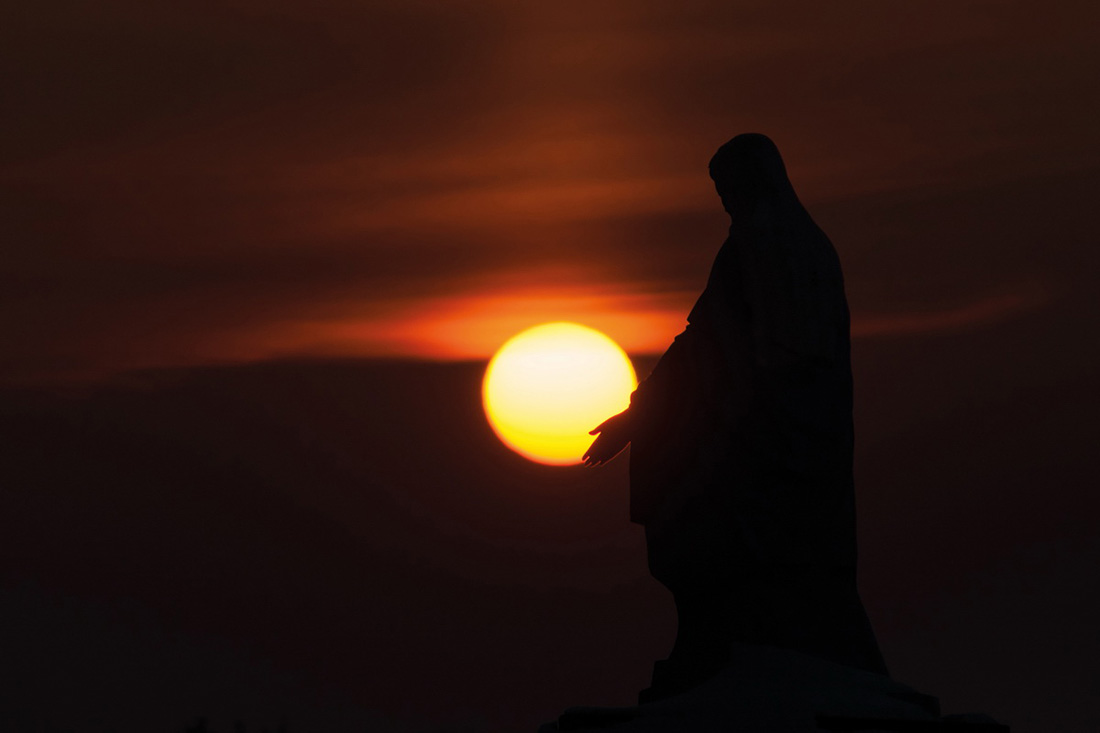 Honorable mentions
Klaudia Furmańczak – Touch I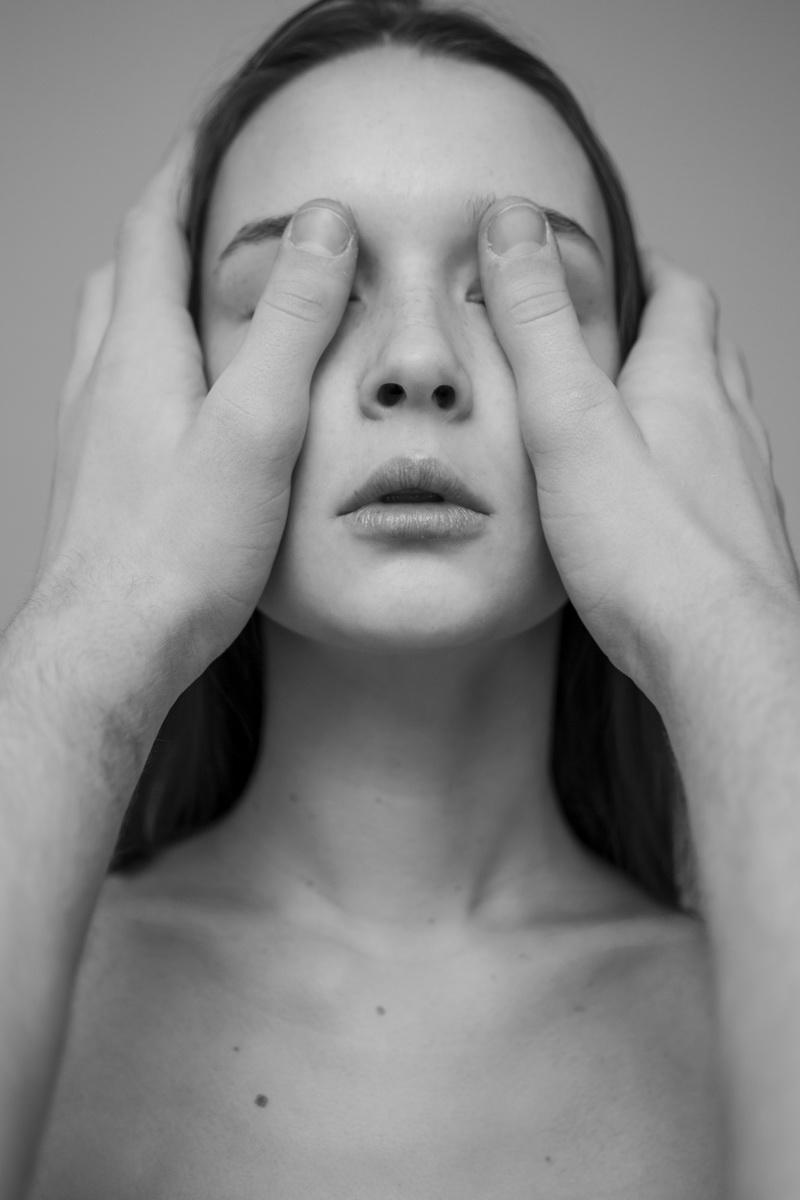 Anna Zglenicka – Abandoned Mennyms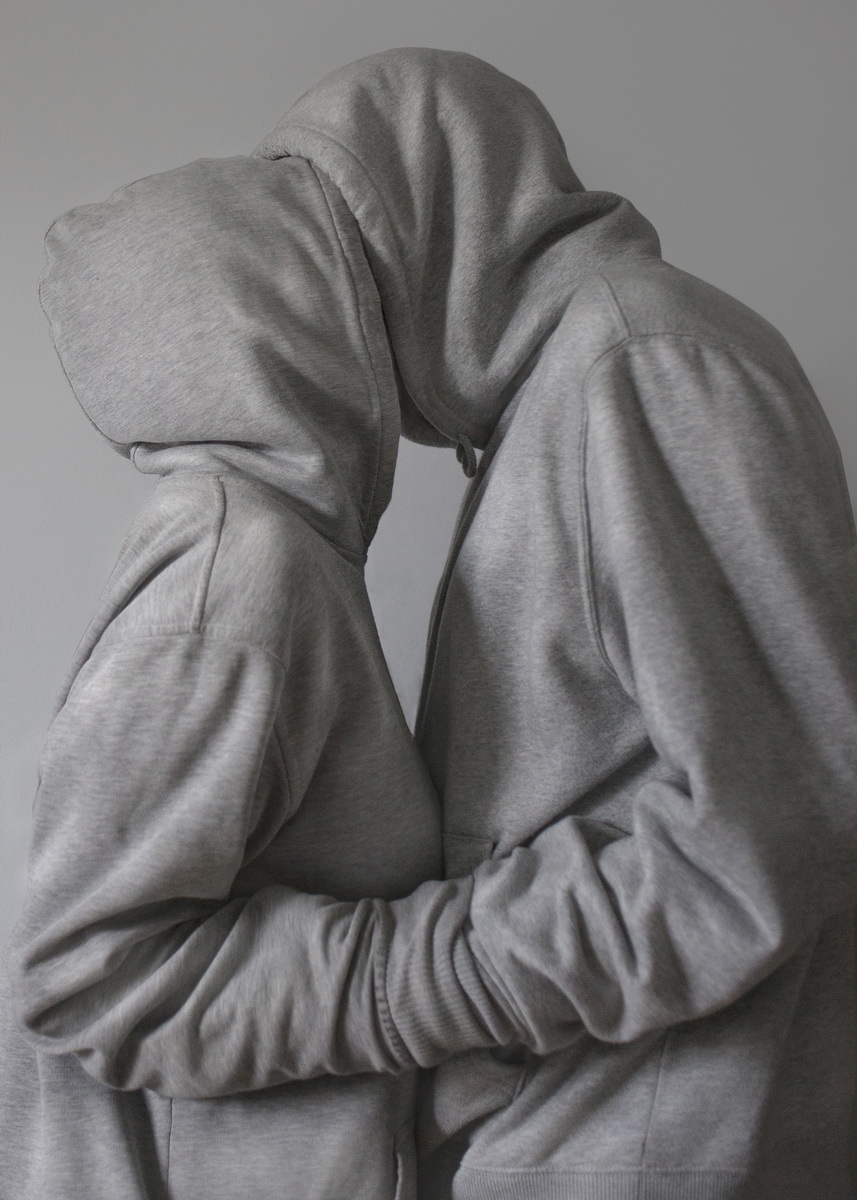 Andrzej Kublik – Untitled