About the Artists: Felicia Mülbaier
The Gallery of Art in Legnica, pl. Katedralny 1
4 May – 23 June, 2022 
Opening hours:
Tuesday - Sunday: 12.00 - 6.00 p.m.
By this exhibition Felicia Mülbaier relates to some important encounters that have determined her path. It is a long process which she has gone through, or rather is going through as an artist and a human being, and which has resulted in the works exhibited in this space and in the reflections contained in the catalogue.
This is what she says about her important encounters: with women, tutors or with an important material – a stone:
"Encounters are immensely valuable for artistic practice. They shape the creative process, provide consolation on a gloomy day – and they inspire, lending wings to thoughts and ideas. They trigger a movement and may happen quite unexpectedly, setting something in motion that can either pass or endure. Encounters can be with people (…) or a fascinating material.
I came across the material stone quite unexpectedly during my studies in 2016. Nowadays, it would be impossible to imagine my artistic practice without this material. The sculptural, empirical work with stone requires enormous staying power – but this dedication and the sense of losing myself in the work leads to a freedom of the mind, and inner peaceful silence ensues. I immerse myself in the work, linger, observe, feel … strip the stone.
These encounters mean to surrender to the moment – they invite me and often encourage me to want to become a patient beginner once again. They are the origins of my jewellery and drawings – works that point to moments between two events and are nurtured by the absence of the first encounter.
Please follow my invitation to linger and participate in my encounters".
On the other hand, her mentor, Prof. Ute Eitzenhöfer, comments on her work – as an effect, process and attitude of the author – with these words:
"Time and again, looking at her pieces fills me with wonder. I become aware of the many hours of working constantly in a noisy and wet workshop in order to create these pieces. How many hours of approximation, how many broken pieces, how much patience and how much discipline. And yet it seems as if the work's hardship and severity does not stay with these pieces. We cannot see it. We cannot feel it. What we feel instead are determination and resolve emerging at the end of a long way, a very long peregrination. Finally, there is a piece of stone as the essence of what matters. Concentrated silence. Almost unassailable in its monolithic power. Only on the edges and those places where the material is thinning, where fissures become visible, fractures become visible, we can sense which way leads towards lightness. They are left on purpose, incorporated into the pieces – and they make us even more acutely aware of the treasure we hold in our hands. What a treasure it is that we are wearing. And how mindful we need to be in order to wear it".
Felicia Mülbaier was born in Speyer (Germany) in 1988.

Between 2011 and 2015, Felicia Mülbaier studied at the University of Applied Sciences in Düsseldorf, where she received a Bachelor of Arts. In 2019, she completed her studies with the Master of Fine Arts in Gemstones and Jewellery at the Trier University of Applied Sciences, Idar-Oberstein Campus. As part of her artistic training and development, she spent time abroad at the Academy of Art and Design in Gothenburg (Sweden) and the Estonian Academy of Arts in Tallinn.
Felicia Mülbaier's works have been presented internationally since 2014. Among her numerous awards is the Award of the Gallery of Art in Legnica in 2019. The exhibition Encounters – a reflection on the nature of time is included in the cycle About the Artists and is a realisation of this award.
Her pieces are also held by international collections such as Die Neue Sammlung – The Design Museum in Munich (Germany), the International Collection of Contemporary Jewellery in Legnica (Poland), the Museum für Kunst und Gewerbe in Hamburg (Germany), the Badisches Landesmuseum in Karlsruhe (Germany), the Deedie Rose Collection in Dallas (United States), the Tobeler Collection in Hamburg (Germany) and the Estonian Academy of Arts in Tallinn (Estonia).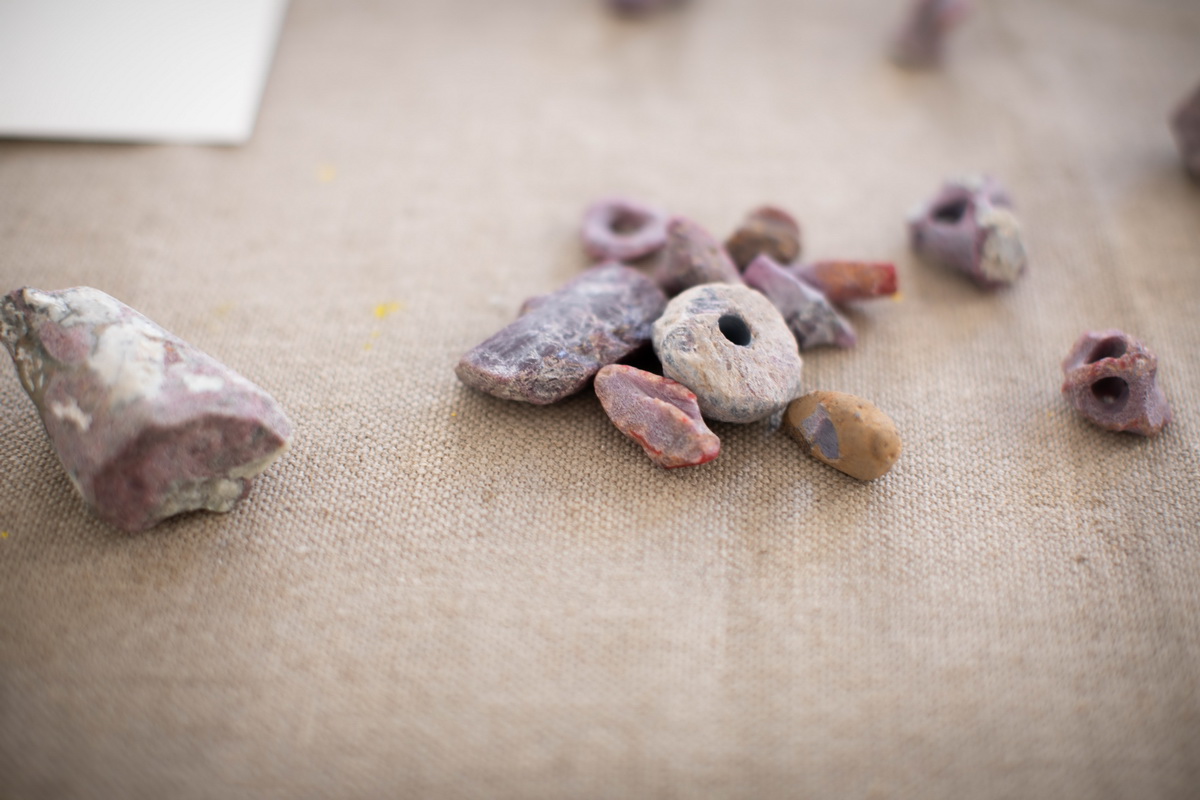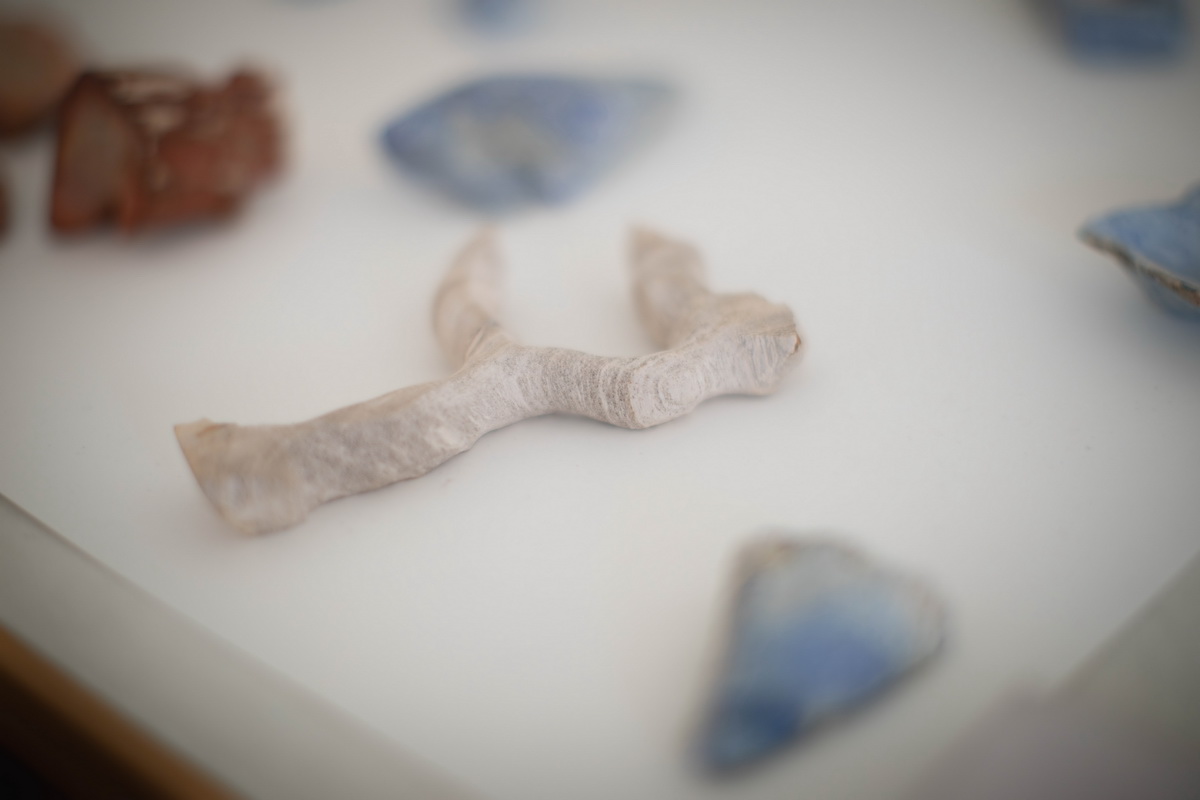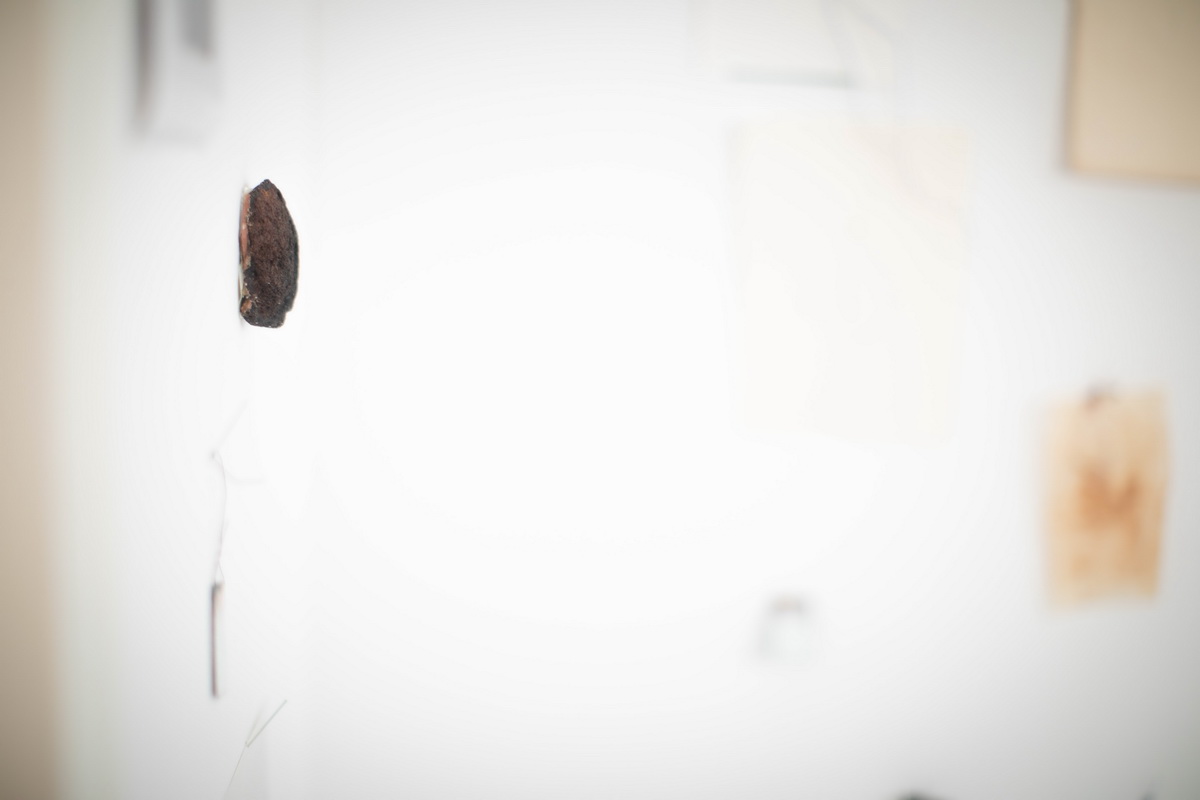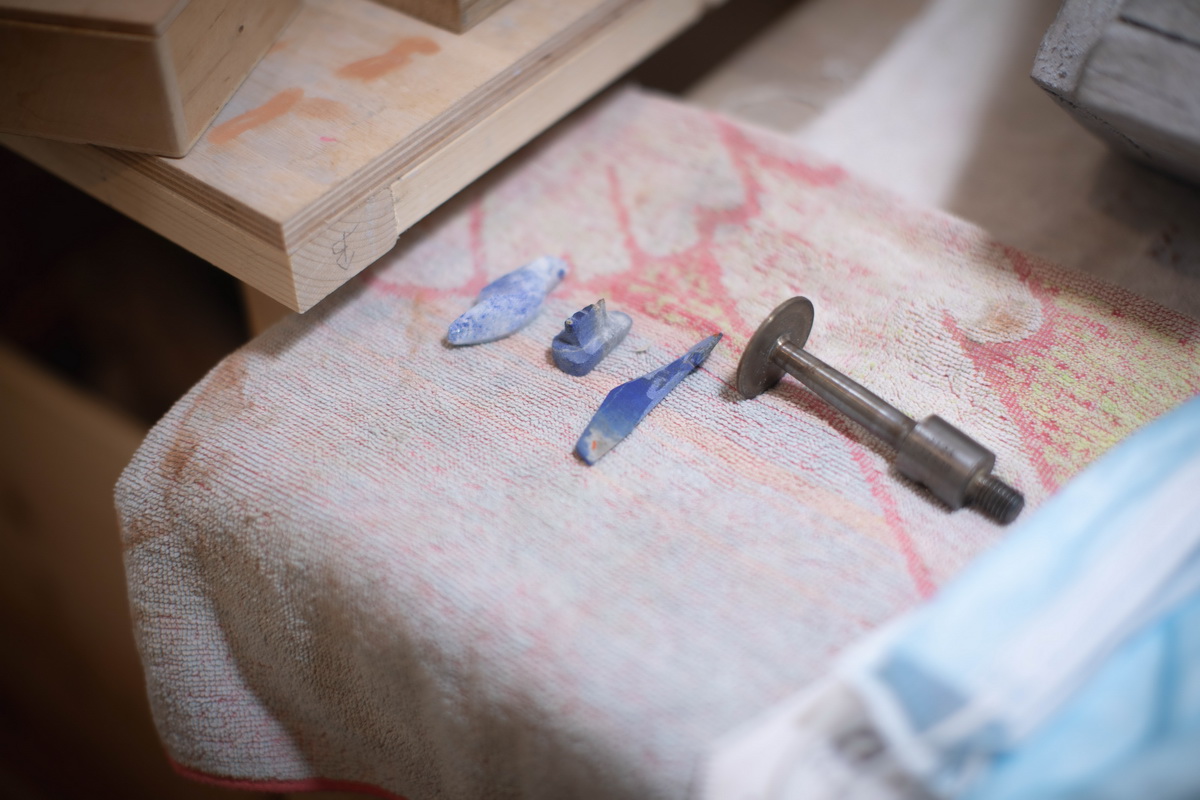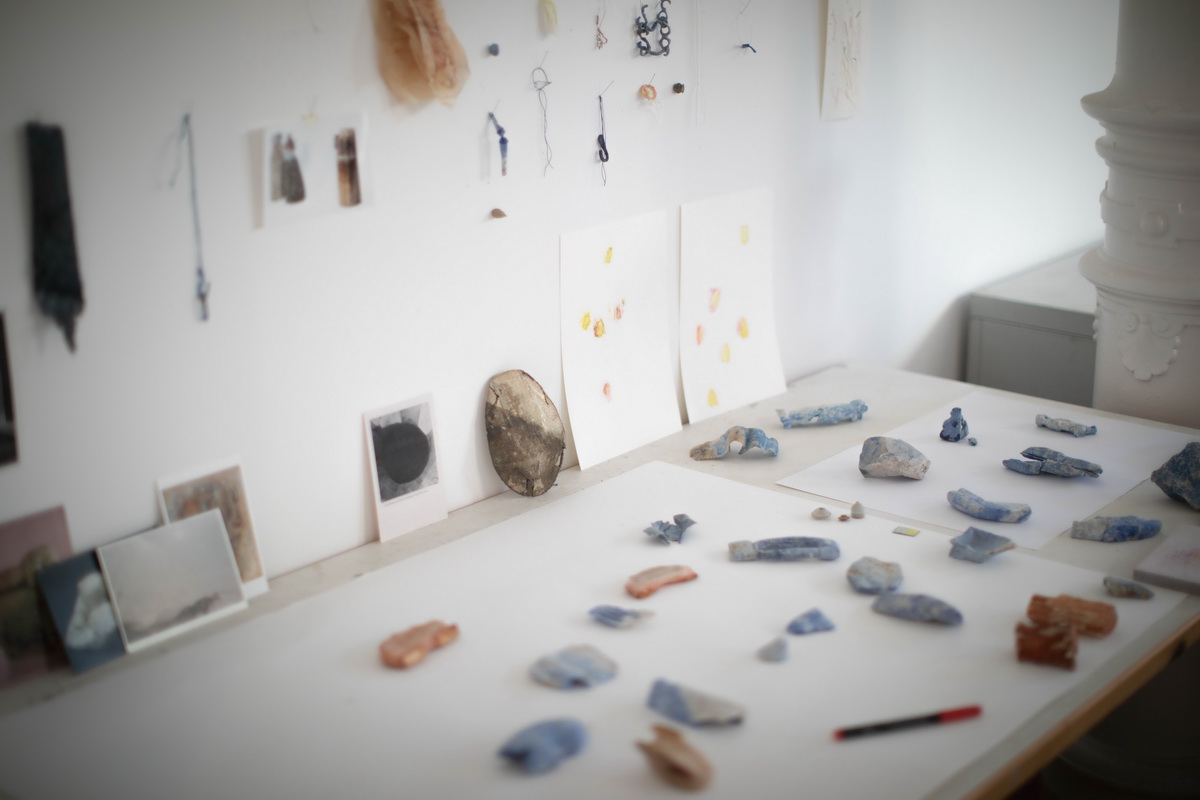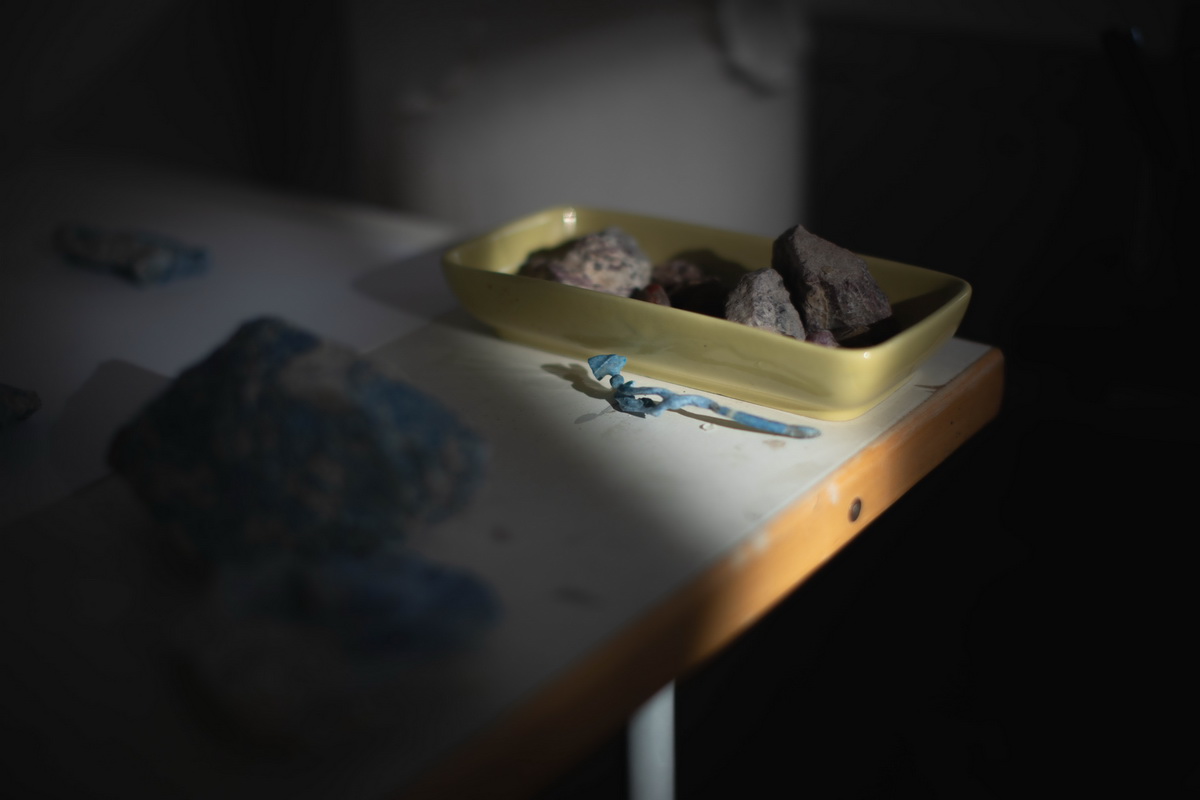 Photos: Lisa Villinger