Silver Schools: In touch by the Metal design department at the HAWK – University of Applied Science and Arts Hildesheim
Satyrykon Gallery, Main Square 35
4 May – 5 June, 2022
Opening hours:
Tuesday - Friday: 11:00 a.m. - 6:00 p.m.
Saturday: 10:00 a.m. - 2:00 p.m
In the department of Metal design at the HAWK University of Applied Science and Arts  Hildesheim, we combine the contexts of art, design and craftsmanship. Jewelry and body-related objects, vessels and objects in relation to table culture as well as architecture and space-related works are the fields in which our students find their approach and investigation.
The creative basis for this is a comprehensive understanding of the meaning, context and relation of materials and shapes in order to reflect the idea, the narration, the function or the application. Aesthetic, cultural and physical aspects are addressed and used in analogue and digital transformations and techniques.
Central intentions for the artistic researches and design processes are our constantly changing environment, current cultural and social affairs and the individual encounters to those contexts. The evoking questions are reflected together within the dialogues between the students and teachers.
These approaches stand in direct contact to a self-developed concept or motif and involve in-depth research in practice in order to build up a significant artistic position. The ambition of the studies is to learn to contextualize one's own position to understand it in the larger context and to be able to make it visible to the recipient or user through the realization-materialization. The documentation of these processes as well as the presentation are part of this aesthetic practice.
Therefore, the aim in our courses is to accompany and encourage the students to find their own form of expression in the process and develop a sense of authenticity. The artistic forms of expression are free, the possibilities very diverse. A vessel, a piece of furniture, a piece of jewelry, an object related to the body or space can represent an artistic position. Thus, the results find themselves between use-oriented, applied or free artistic representations.
The exhibition is realized in collaboration with prof. Melanie Isverding.
PARTICIPANTS OF THE EXHIBITION:
Students: Nadine Anklam,Tobias Behley, Wiebke Busse, Laura Bültemann, Kai Ehelechner, Imke Ganteför, Lilli Margarita Gruber, Ursula Hähner, Anna Hübner, Cathleen Kämpfe, Sujin Kim, Jonas Quirin Leikauf, Lorain Mair, Catharina Mohr, Maja Prassol, Tina Schönheit, Viktoria Schumann, Lena Schüler, Jonas Schwalenberg, Gabriele Semmelroggen, Max Siebenäuger, Miko Stephan, Tim Udvardi-Lakos, Leo Wagner, Anna Warnebolt, Kaya Weber, Marleen Wysocki
Lecturers and mentors: Hartwig Gerbracht, Melanie Isverding, Sham Patwardhan-Joshi, Ellen Ropeter, Cord Theinert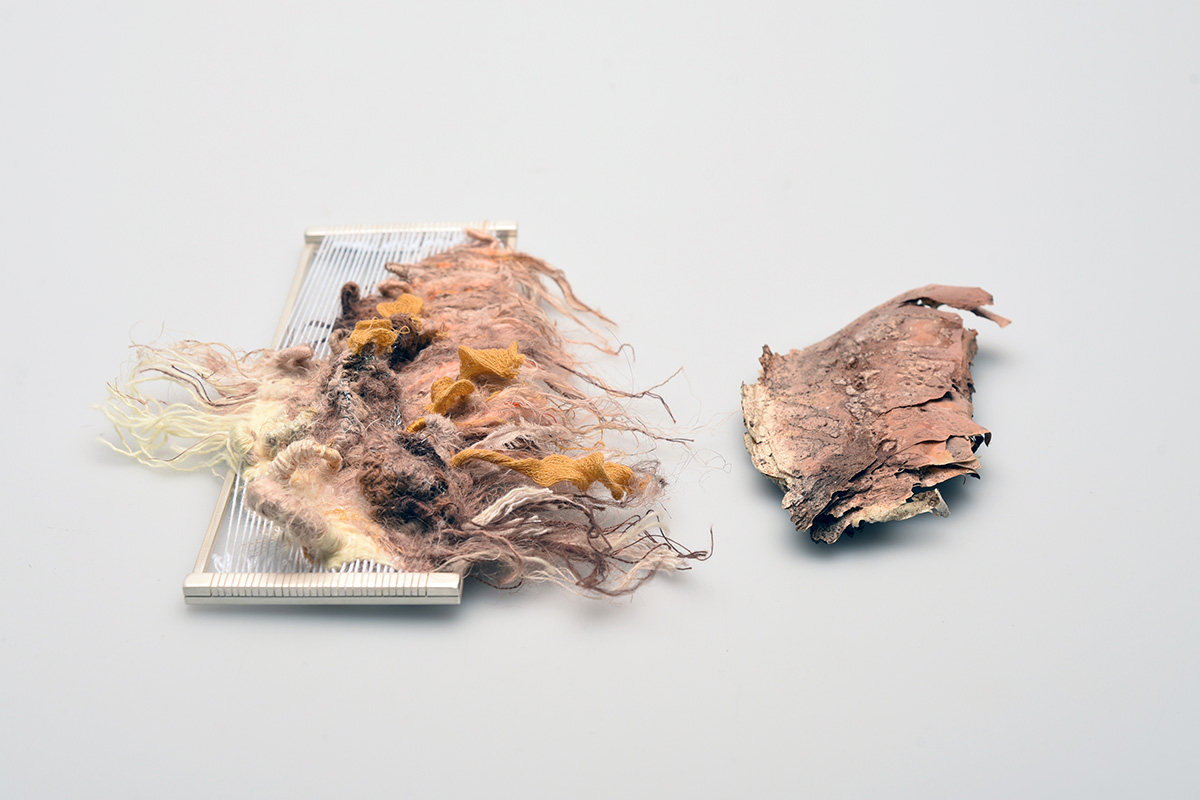 Anna Warnebolt
Recordatio brooch, textile, brass silver plated, 180 x 60 x 10 mm, 2022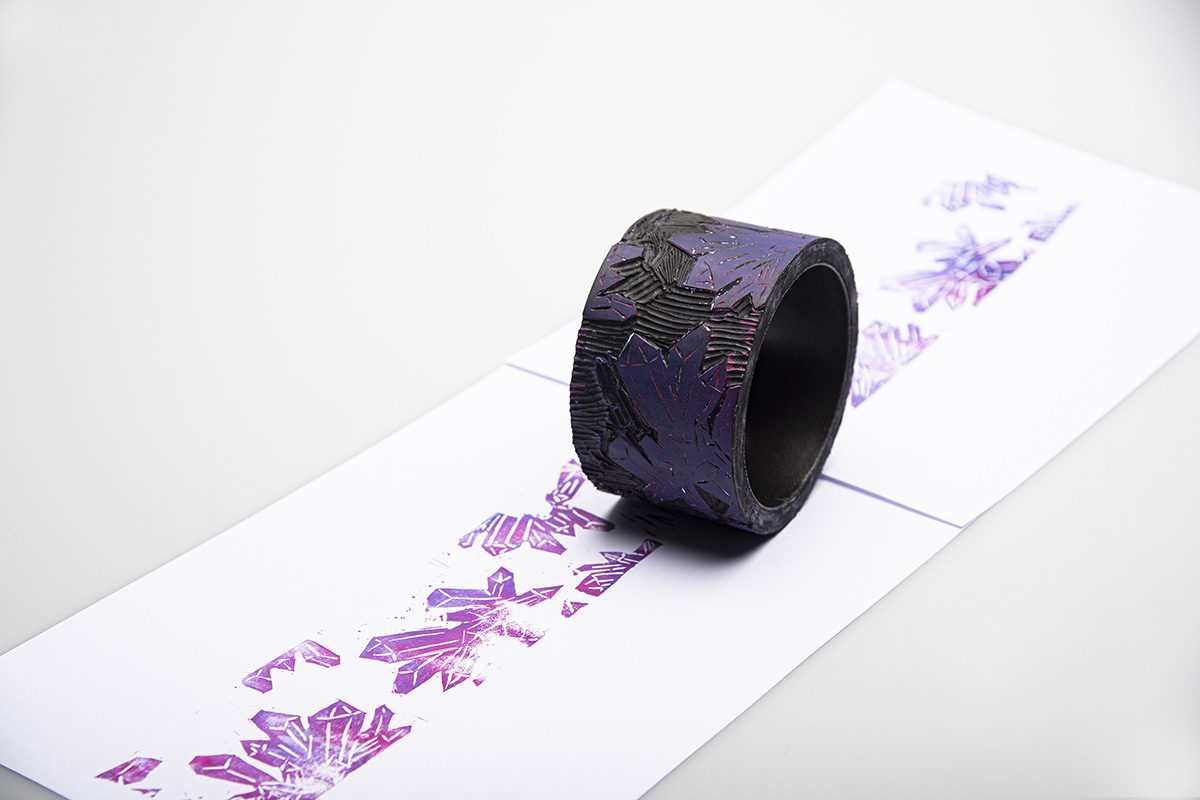 Jonas Schwalenberg
A Roll-on-Print to strengthen you / Crystal, bracelet and tool, 100 x 60 x 10 mm, 2022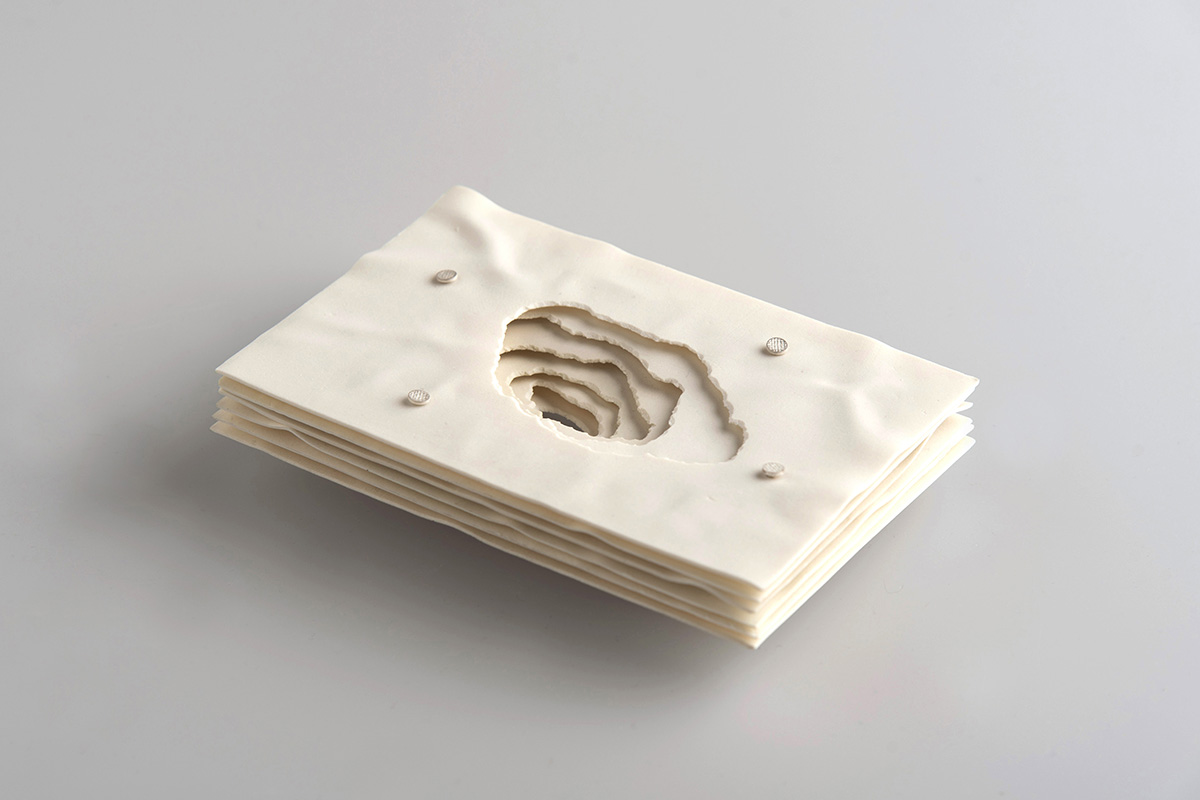 Nadine Anklam
Encounters/ strength and fragility, brooch, porcelain, silver, textile string, 135 x 90 x 250 mm, 2022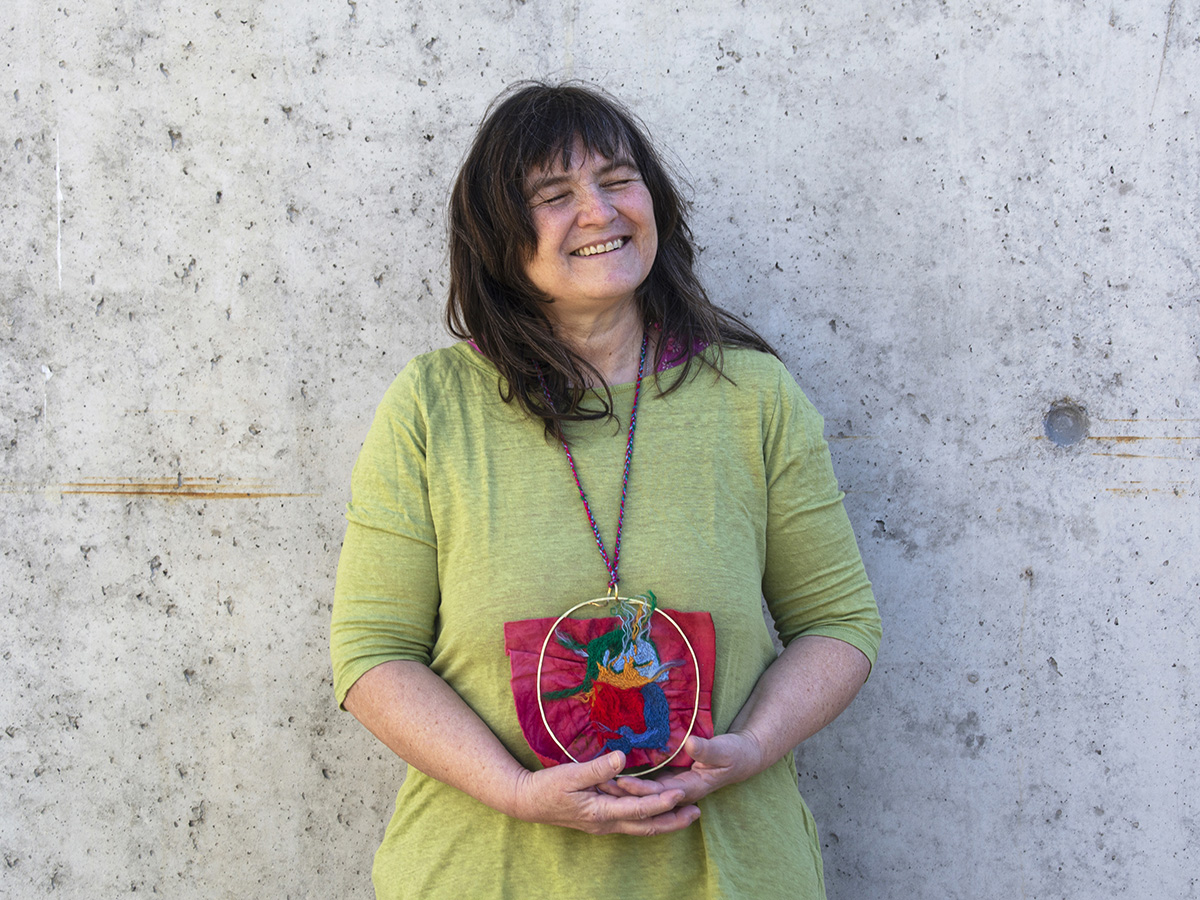 Gabriele Semmelroggen
Courage / Anger for Freedom, pendant, dyed cotton, wool remnants, brass, silver, 200 x 200 x 20 mm, 2022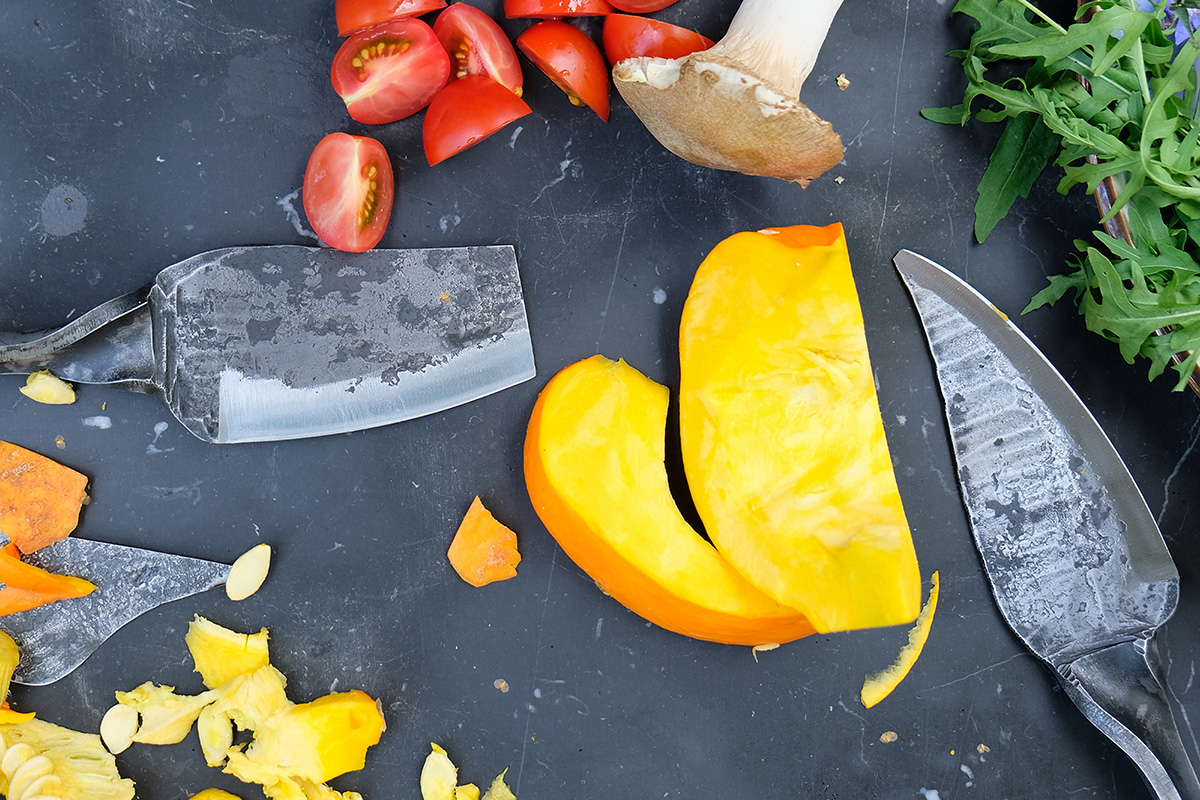 Lilli Margarita Gruber
New scrap has potential tools, steel, 285 x 50 x 25 mm/ 95 x 50 x 3 mm, 2020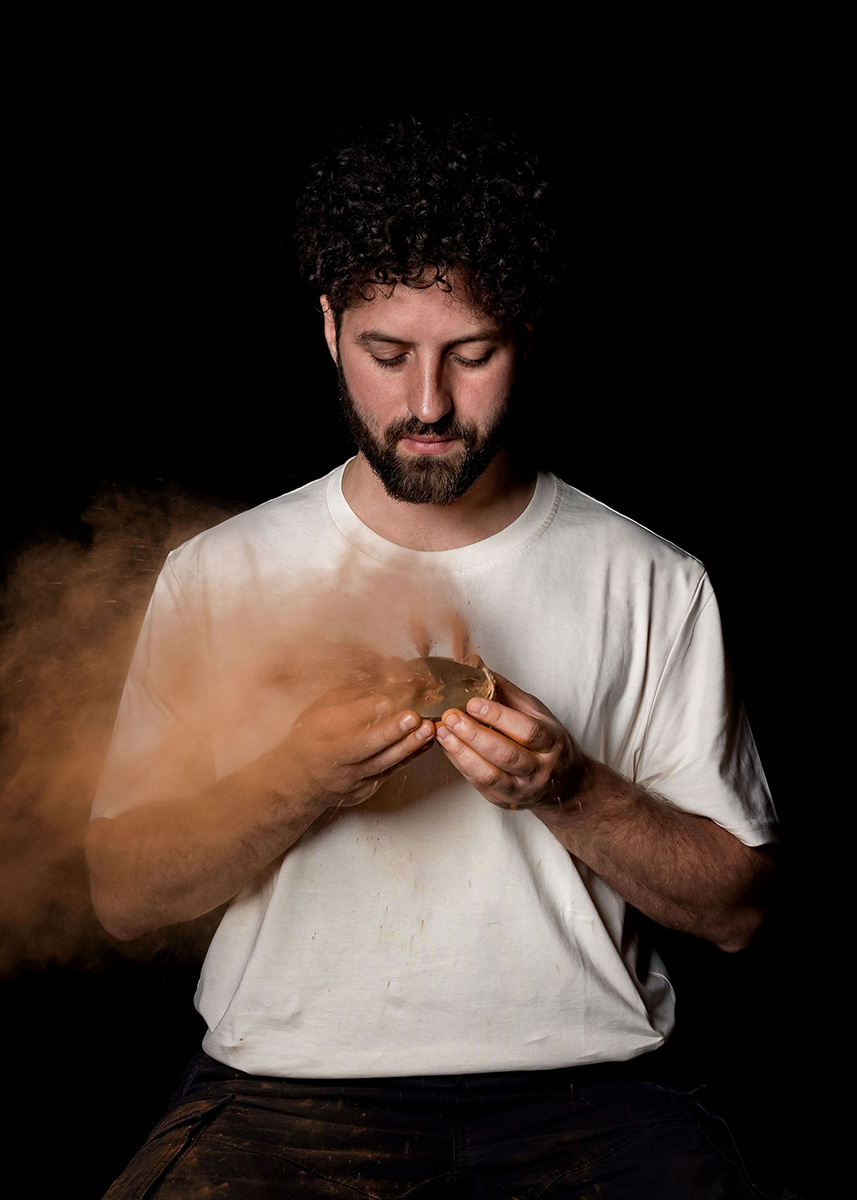 Cathleen Kämpfe
I like to move it / Concert at the lake body related object, brass, cotton, pulverized earth, brick dust, 90 x 40 mm, 2021