The aim of this large-scale initiative is one - to support budding creators in the labour market by promoting their work and helping them network with potential employers in the creative industries. The competition is aimed at graduates of art and design colleges.
This year, for the first time, Legnica SILVER Festival joined the group of institutions and organisations supporting the event, and the director of the Art Gallery, Justyna Teodorczyk, in her role as juror, nominated the participants for the award within the jewellery category. Out of several thousand entries, it was one of the artists nominated by the juror from Legnica, that was among the award-winners.  Works from the "Topology of the Body" series by Charitini Gkritzali were captivating for their "creative exploration of the space between haute couture and innovative jewellery objects, a reflective questioning of the meaning of convention, tradition and history, a memorable and creative attention to the body". The author presented a geometric set of 'jewellery accessories' inspired by ancient medicine, reinterpreted by her scenographic experience, which prompts a different view not only of the limits of goldsmithing, but also of the person as its medium.
The other project nominated by Legnica Gallery was a set of jewellery "Marine Alchemy" by Heather Blake, who creates oversize bracelets, reminiscent in their form of the idea of rings or signets, but bringing back the dying techniques of shoe making. In addition, "in place" of precious stones, the designer proposes another precious material (crocodile or snake skin worth thousands) derived from reclaimed natural waste.
The complete list of winners of the Global Design Graduate Show 2023 can be found on the organiser's website: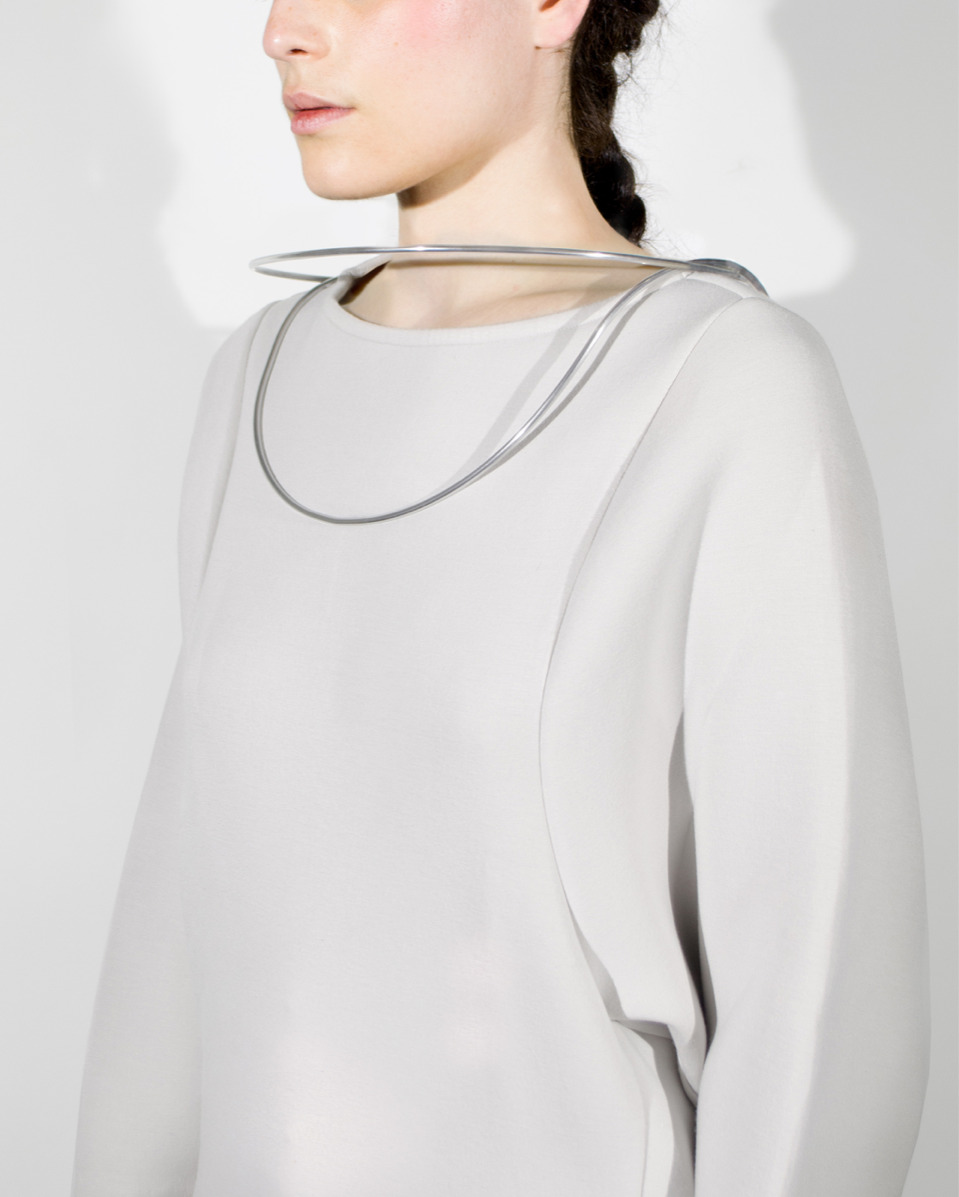 Charitini Gkritzali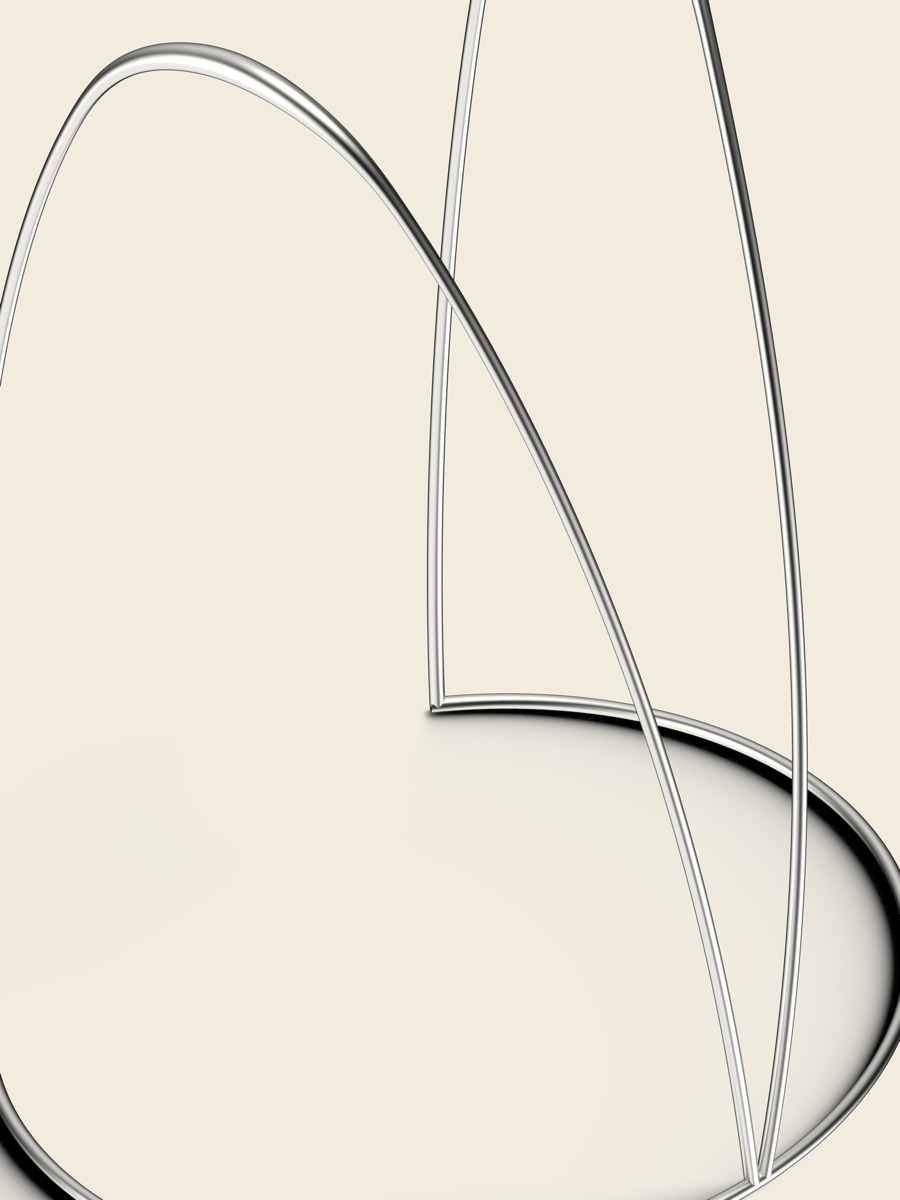 Charitini Gkritzali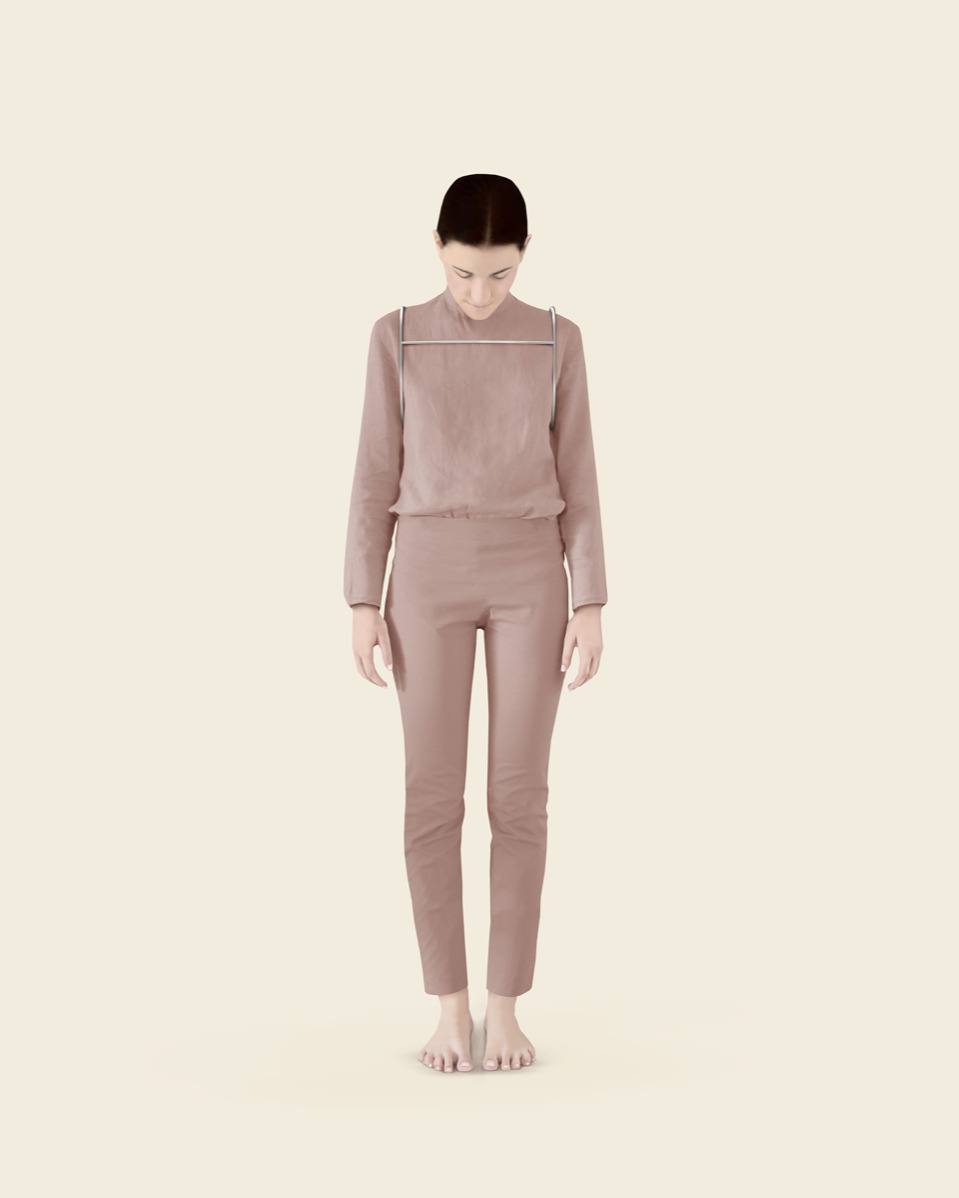 Charitini Gkritzali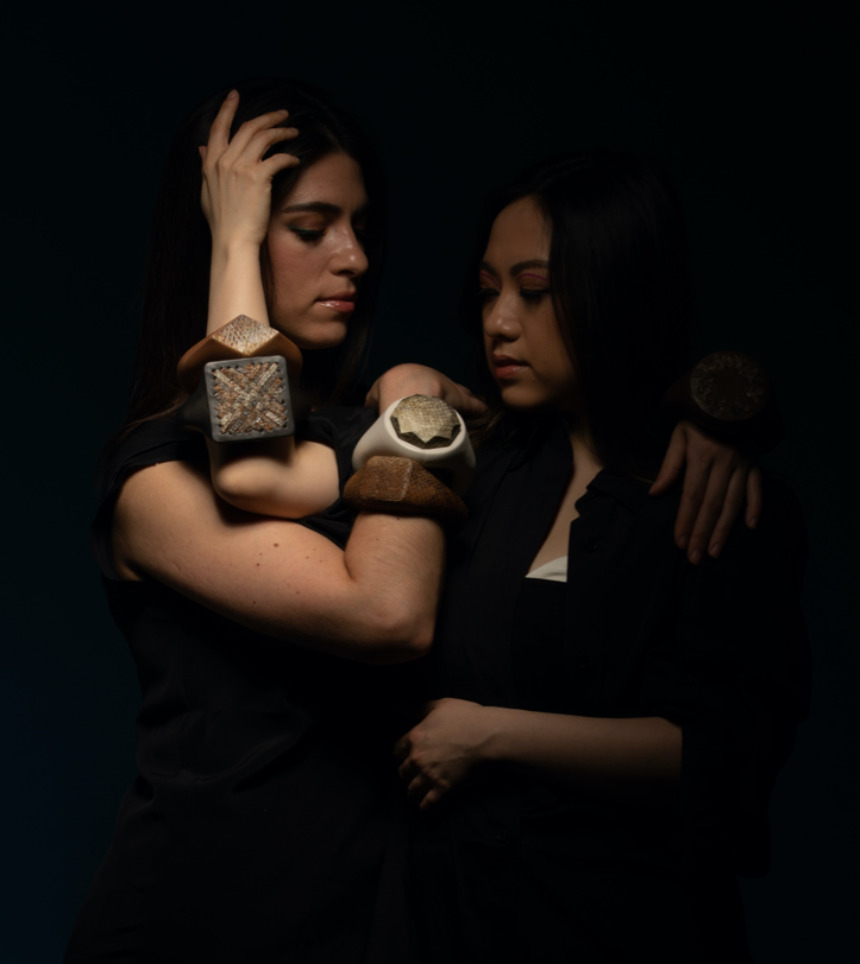 Heather Blake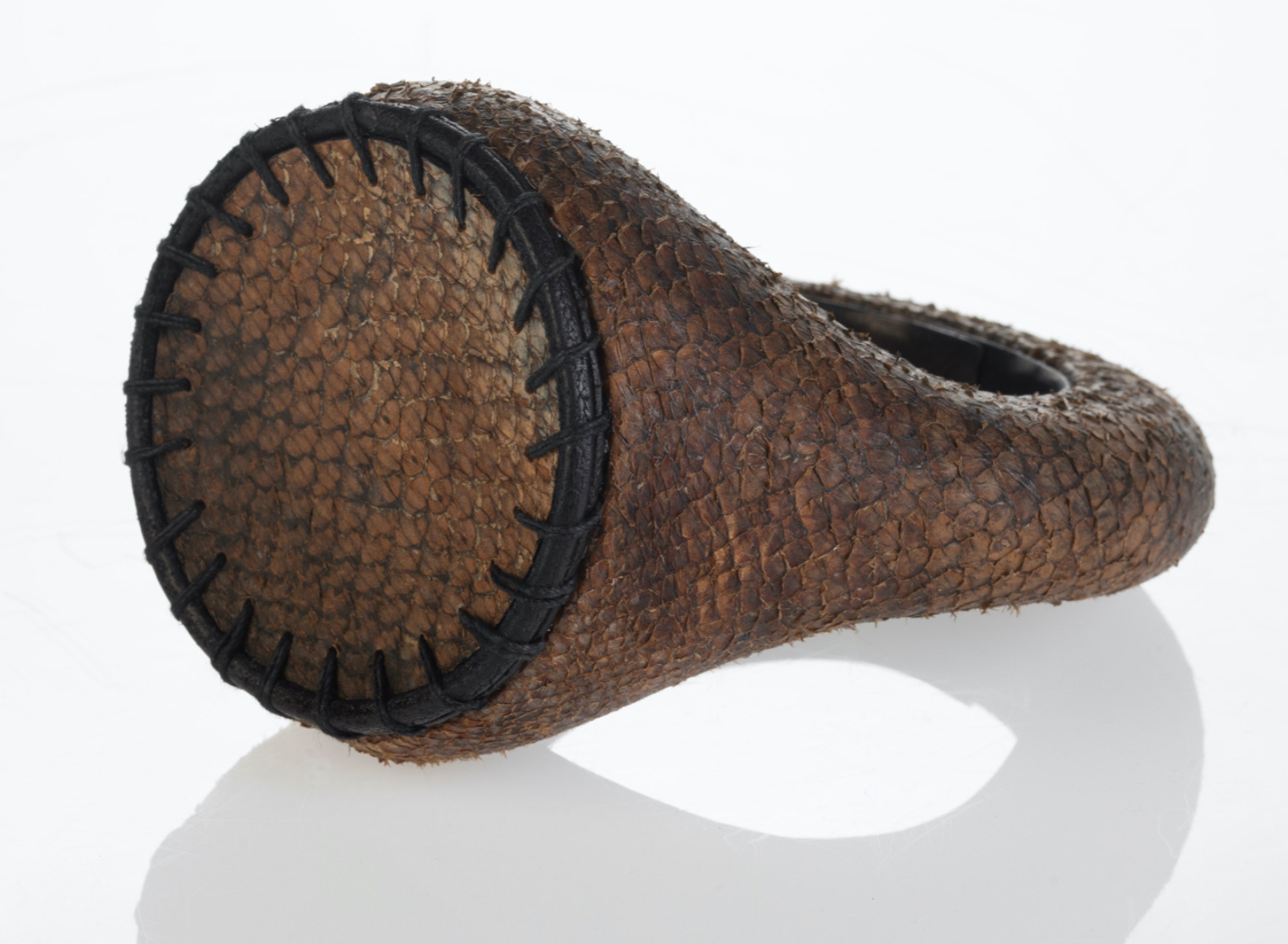 Heather Blake