The announcement of the winners and the awarding of prizes at the 31st MKSZ Quality took place at the headquarters of the Art Gallery in Legnica at pl. Cathedral.

The following prizes were awarded: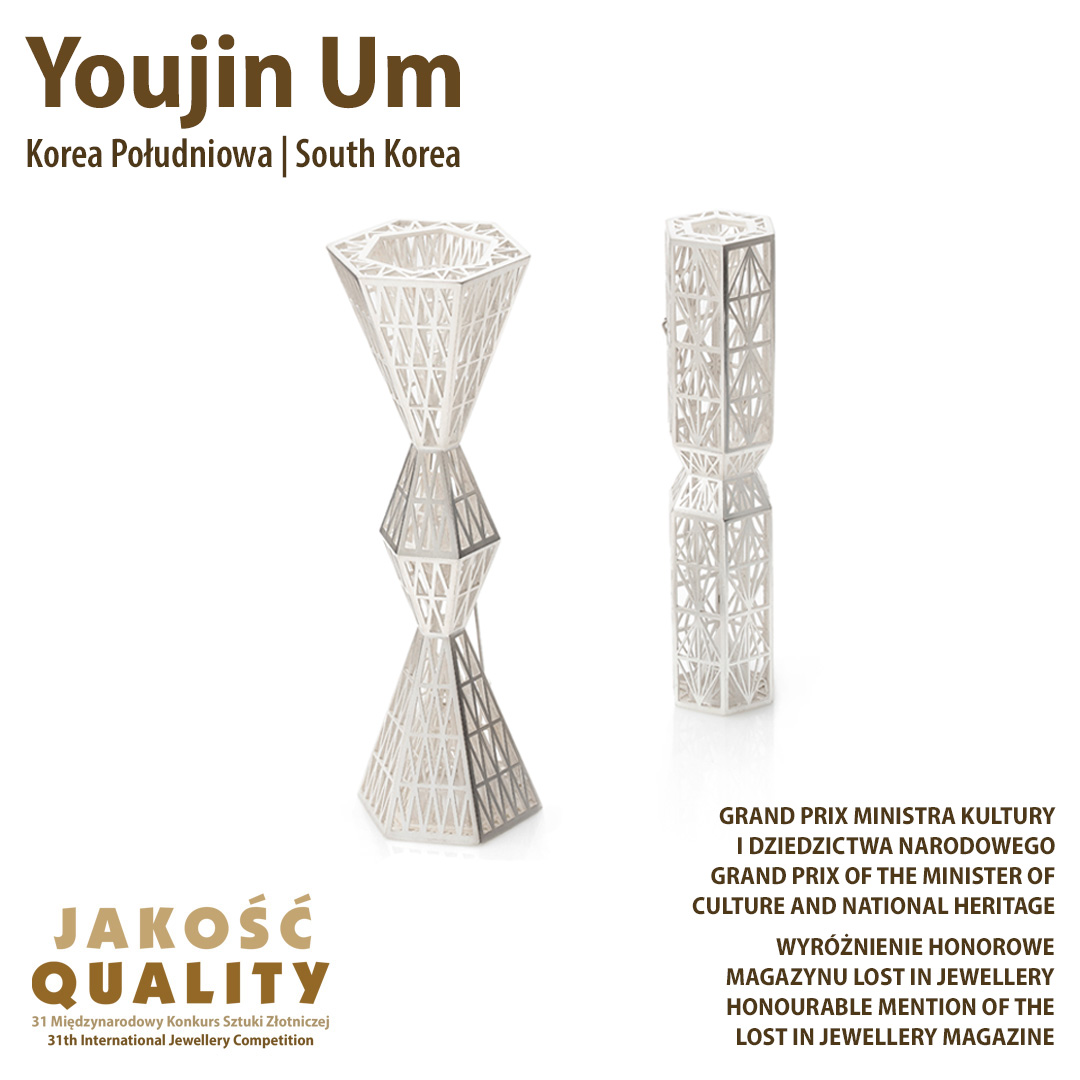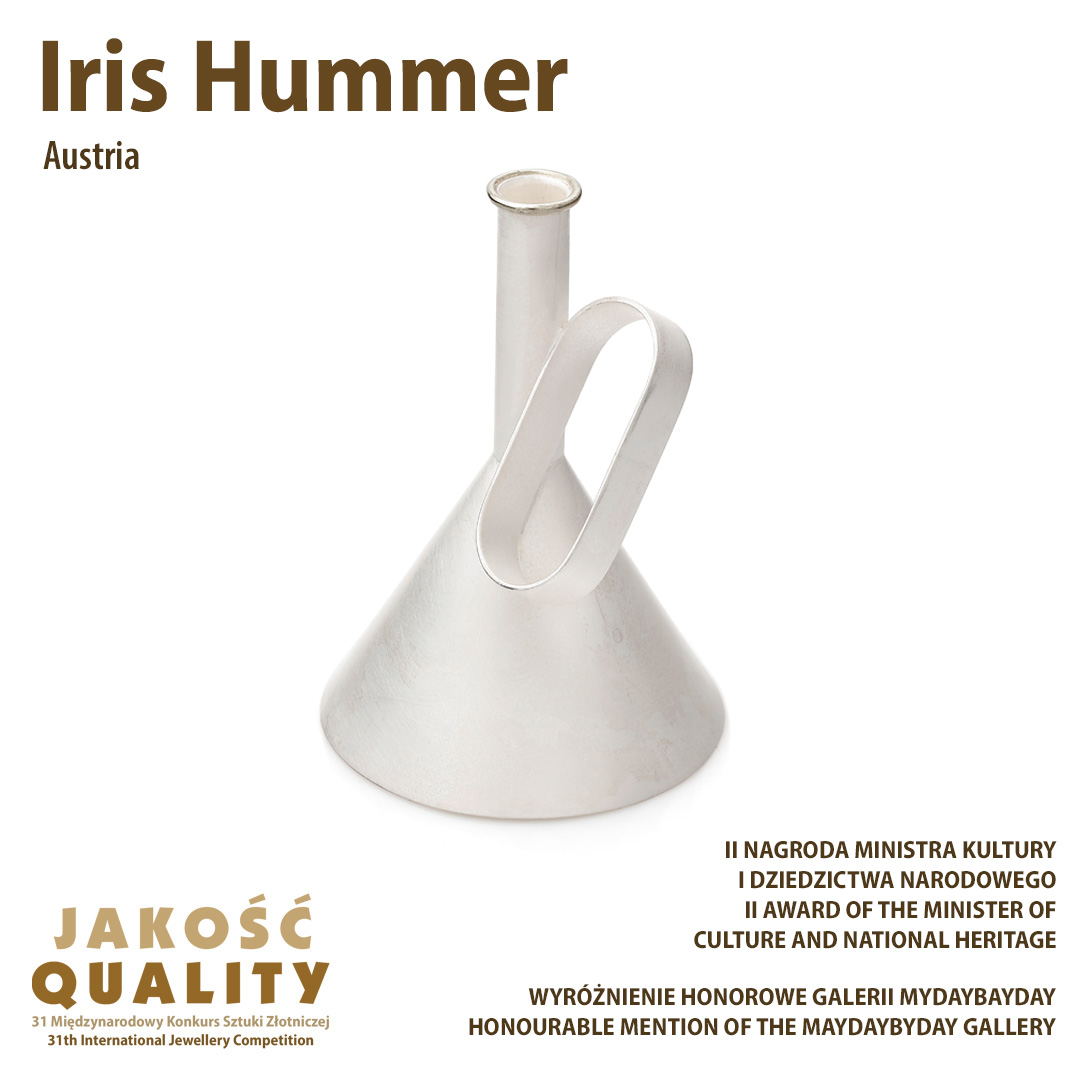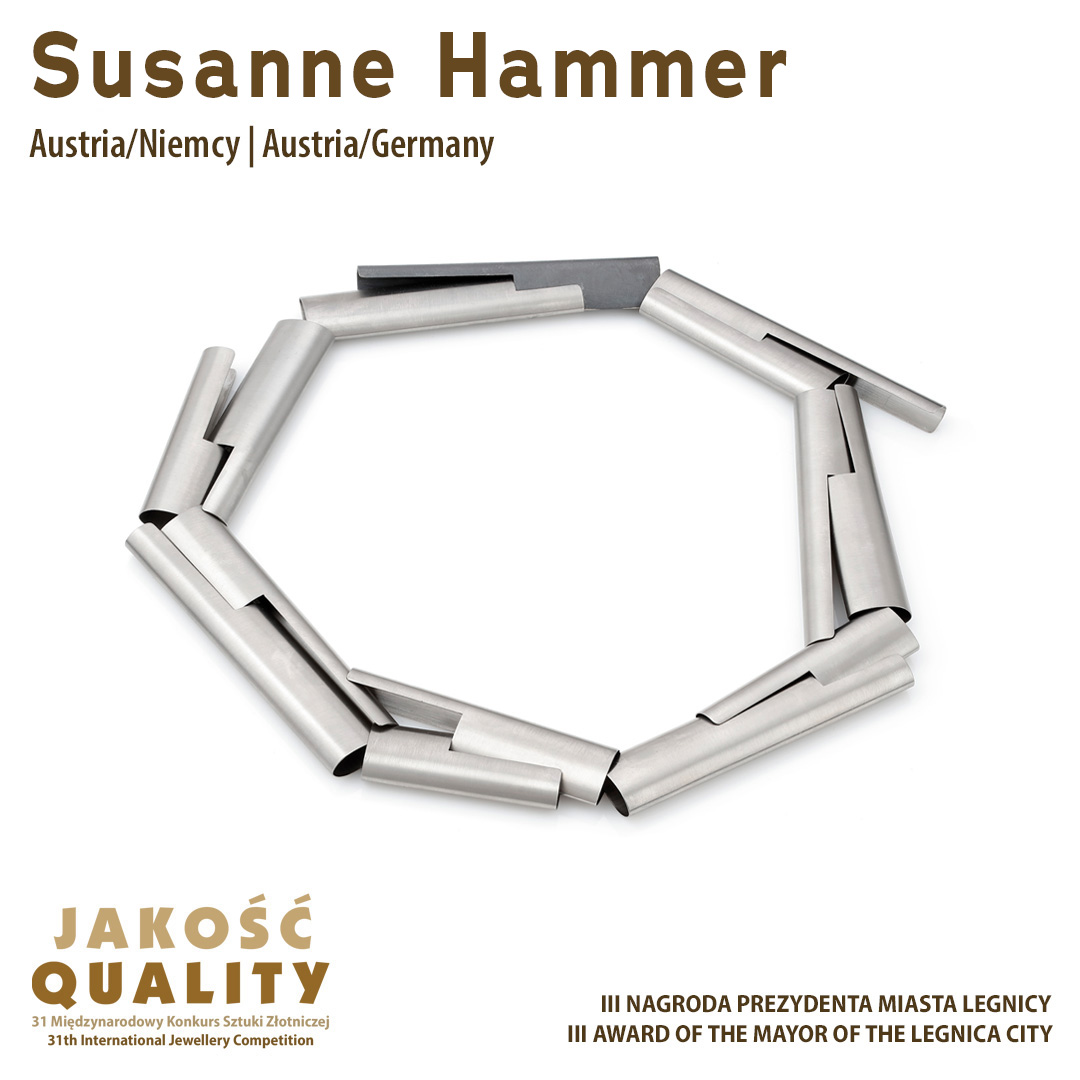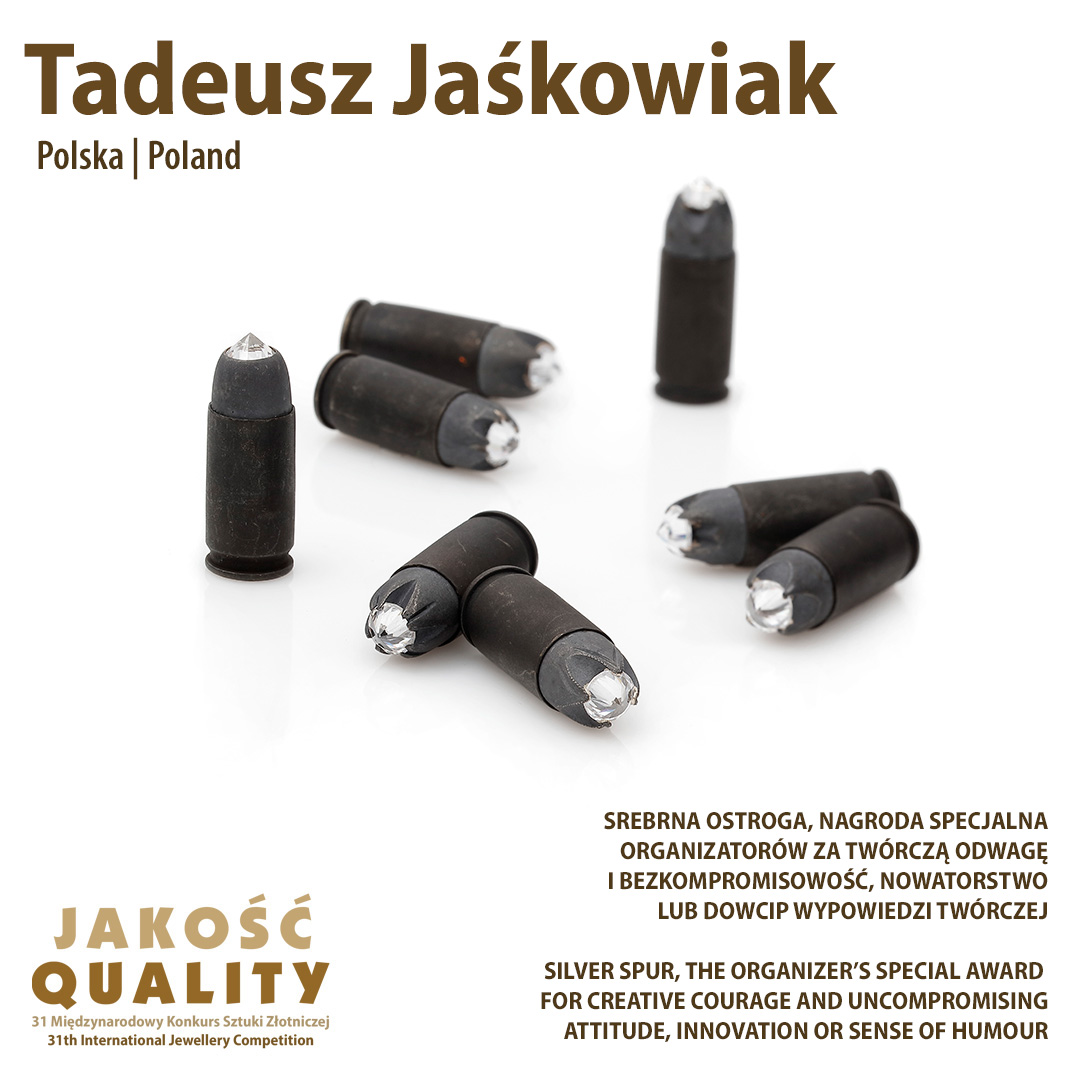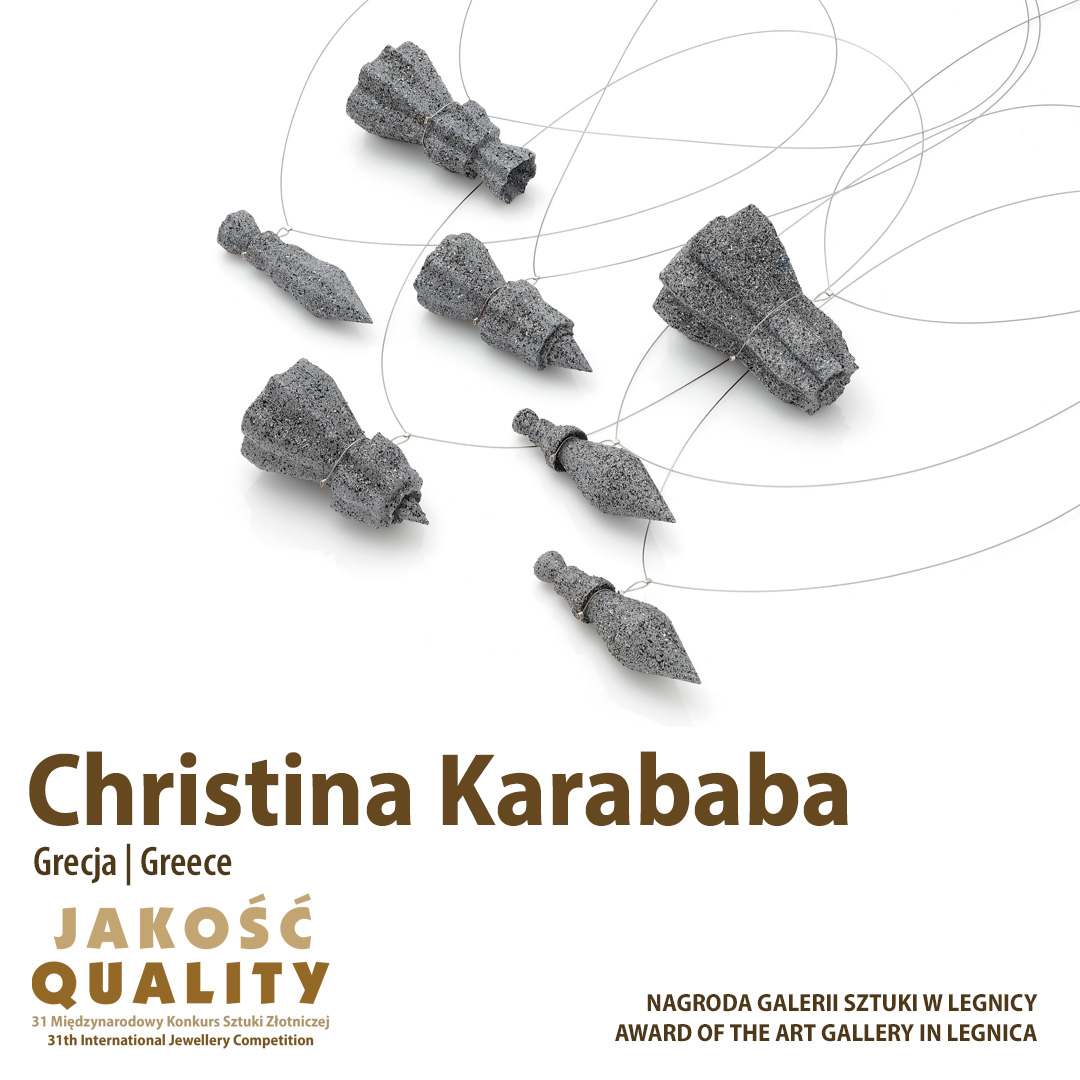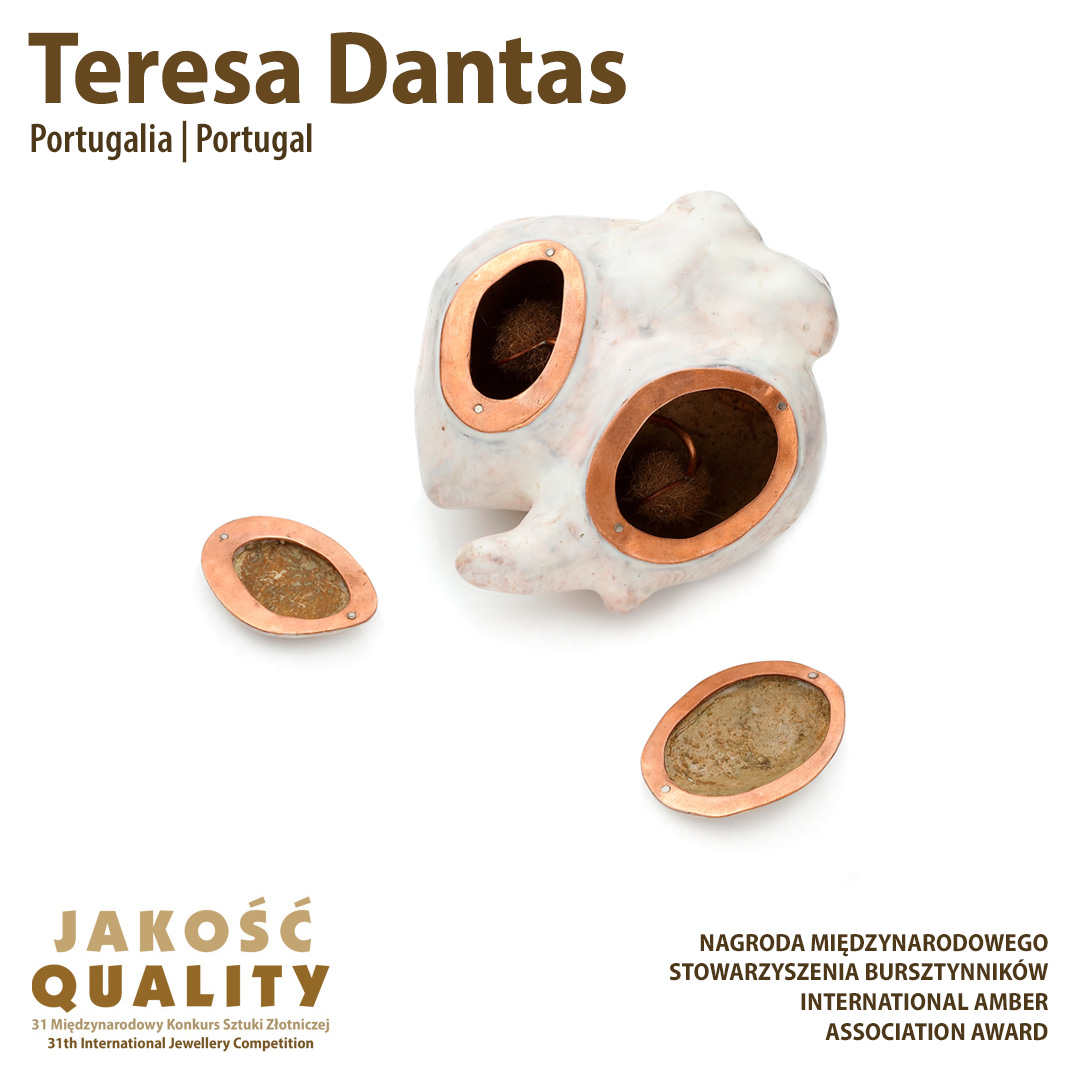 0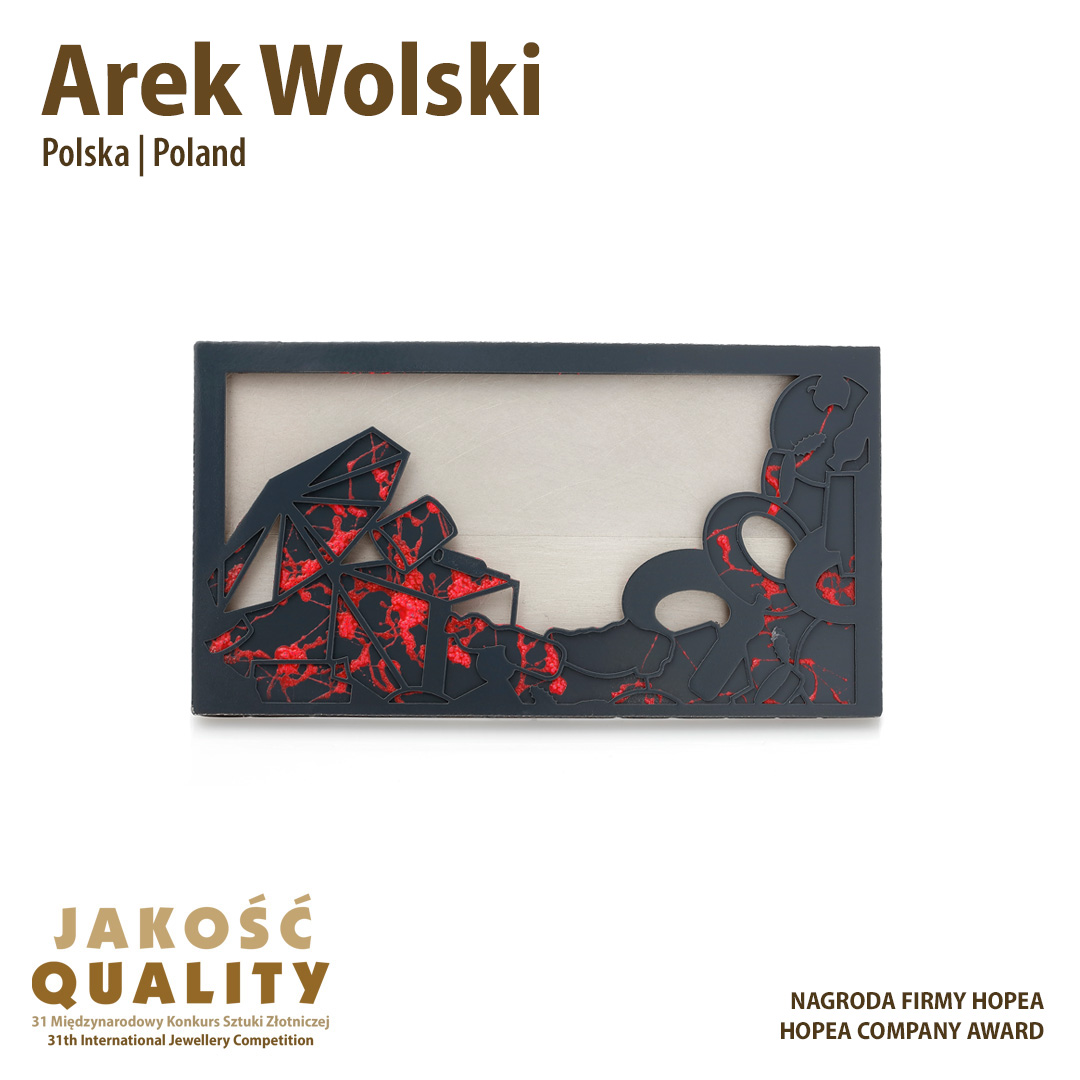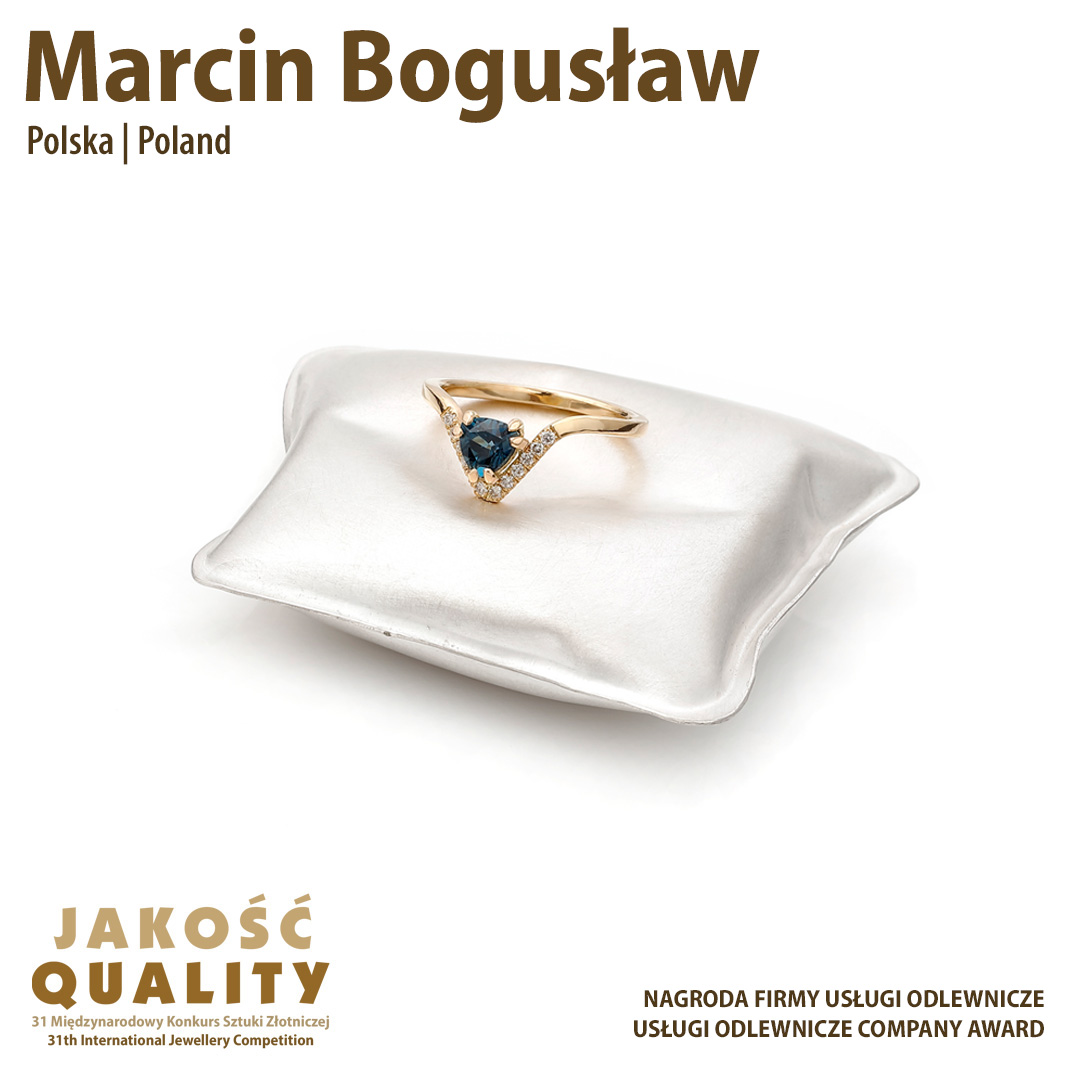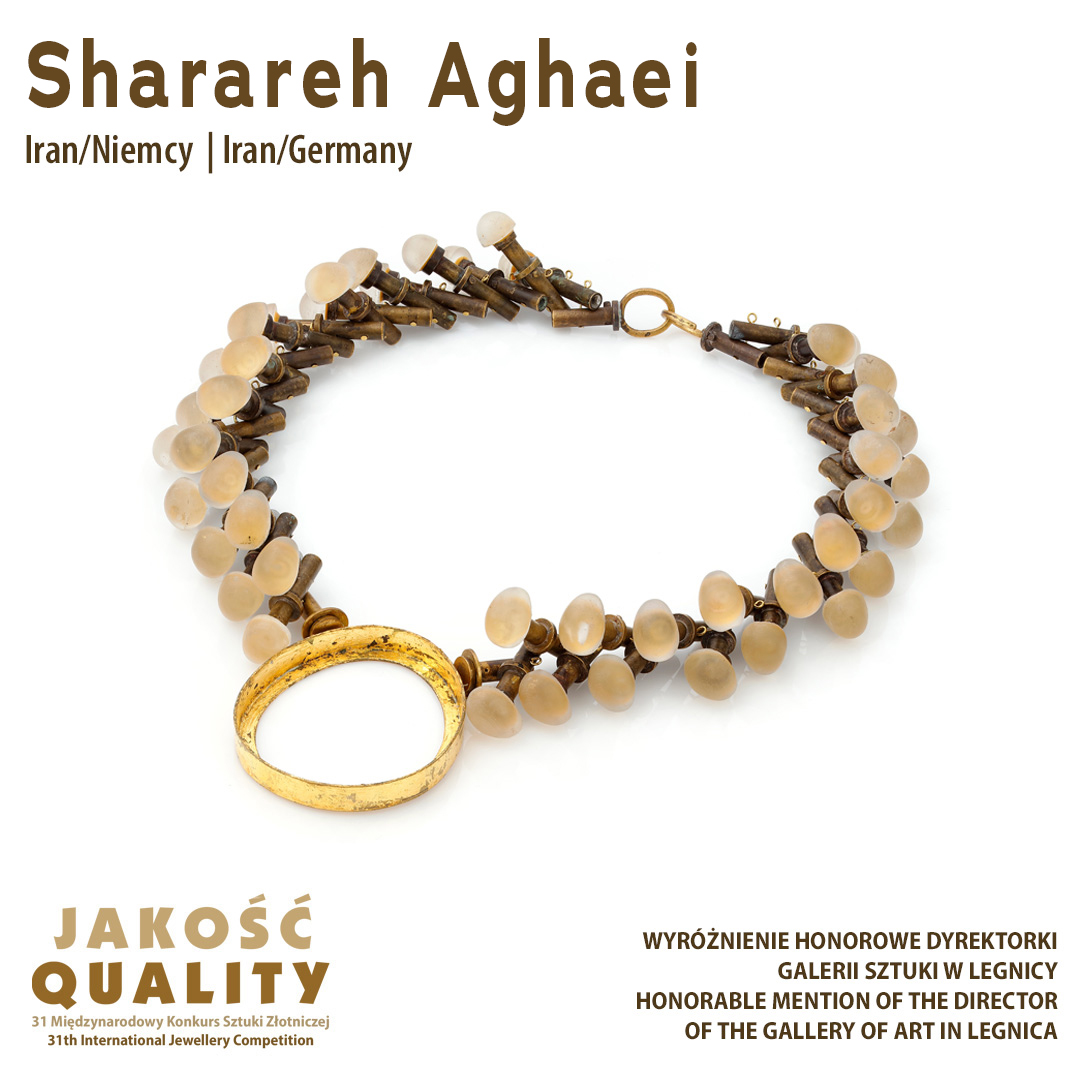 The culminating ceremonies are behind us, but 12 exhibitions of SILVER in Legnica can be seen until July 16. You're welcome.