Cultural institutions - longing for a real audience on the one hand, and intrigued by the unlimited possibilities of presenting works of art in virtual reality on the other - began intensified online activities.
This was also the time when the "silver" activities of the Gallery of Art in Legnica focused, among other, on new forms of digitization of the contemporary jewellery collection. As a result, dozens of works from the International Collection of Contemporary Jewellery appeared on the Sketchfab platform in the form of 3D models.
The aim of the project was to transfer the objects to virtual reality while preserving their properties, such as luster, texture and color. This form of digitizing turned out to be particularly apt in the case of spatial jewellery, sculptural forms, designed to be viewed from different angles.
Project co-financed by the KGHM Polska Miedź Foundation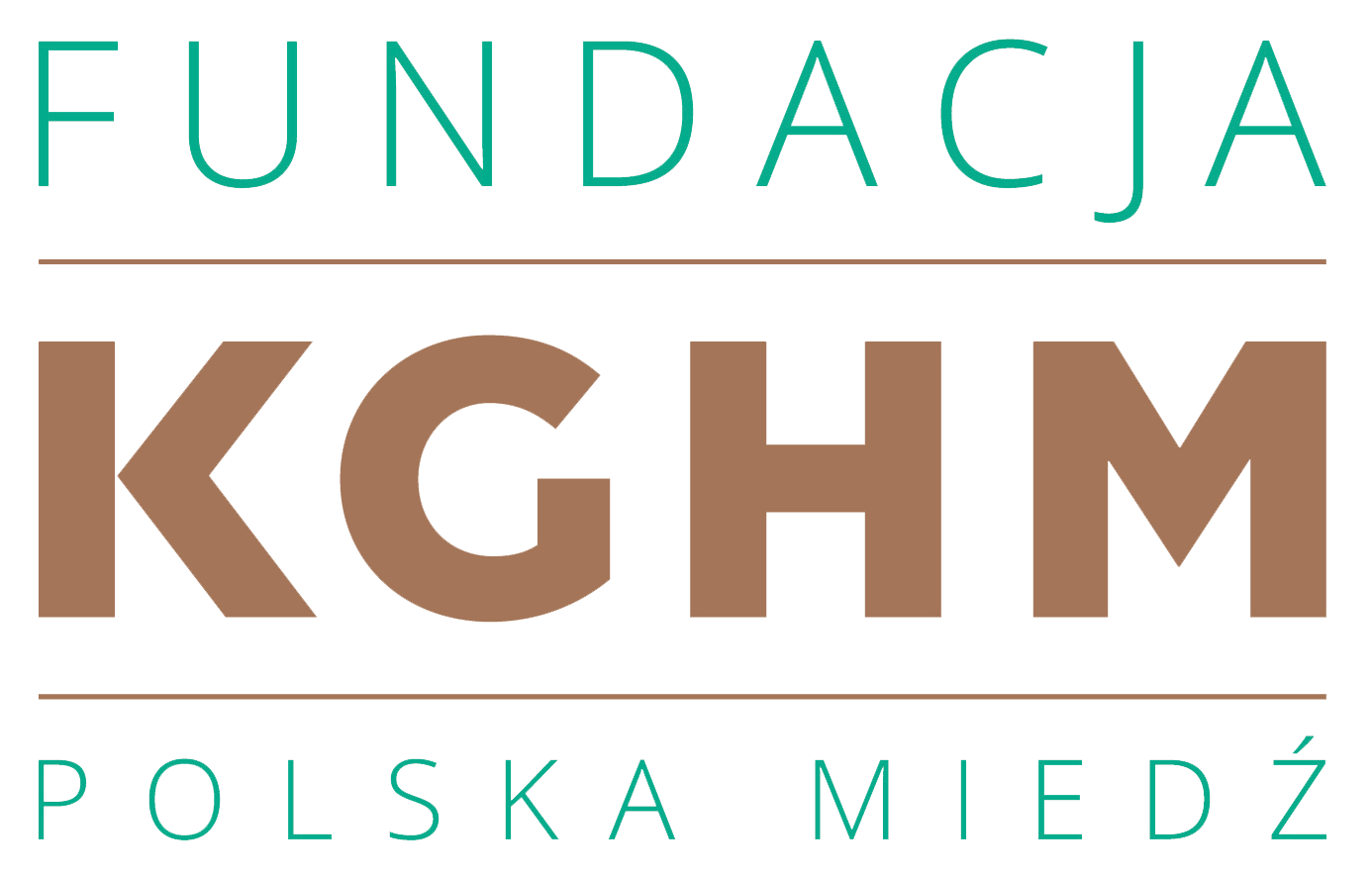 Models of the works are available here:
https://sketchfab.com/art_galer_legnica/models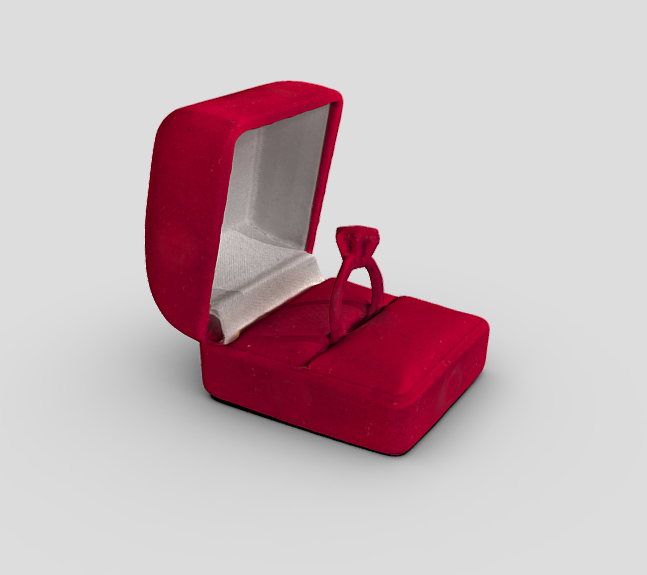 Bastard Collection – Germany
The ritual of love ring, silver, zircon, red flock, etui, 45 x 46 x 36 mm, 2011
21st International Jewellery Competition RITUAL, 2012
Award of the Gallery of Art in Legnica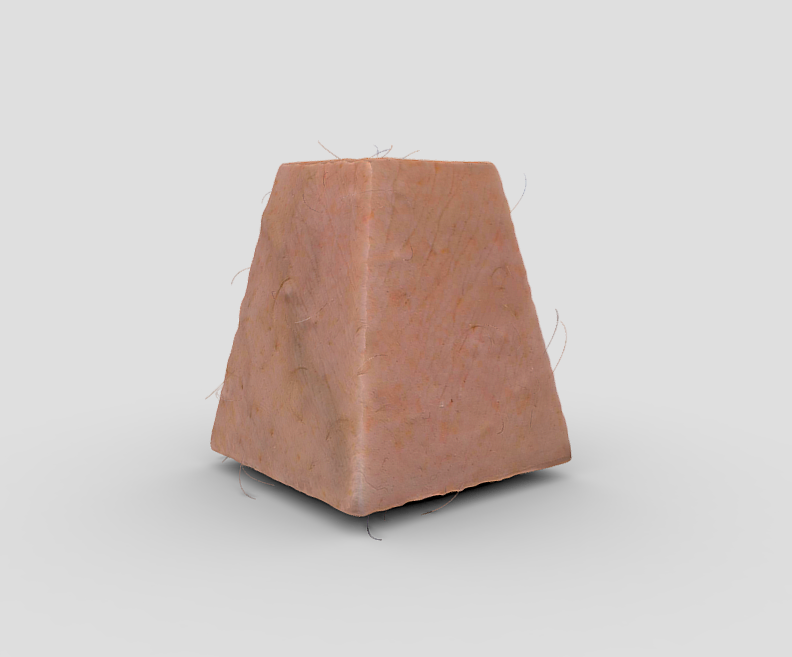 Alexander Blank – Germany
Dear Heartbeat brooch, silicone, silver casting, painting, planting hair, 40 x 40 x 47 mm, 74.5 g, 2015
29th International Jewellery Competition STILL HUMAN?, 2021
Honourable Mention of the Director of the Gallery of Art in Legnica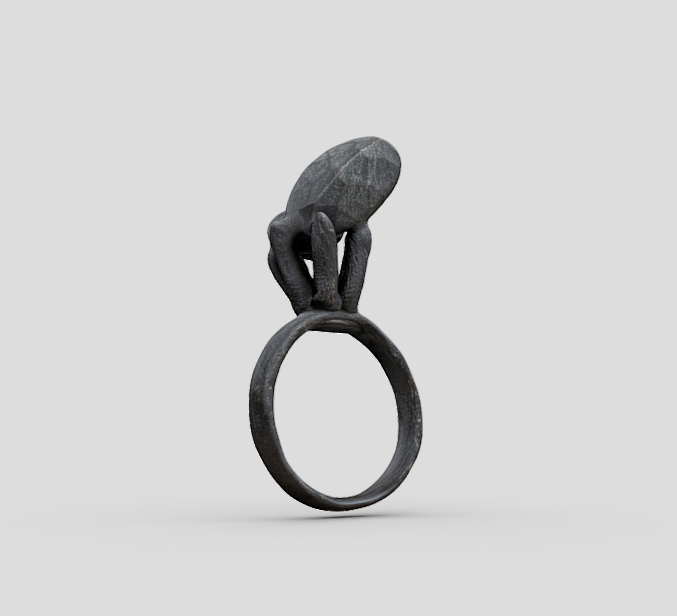 Karl Fritsch – Germany
Ring, oxidised silver, 2012