The Jury members including: Caroline Broadhead (UK), Magdalena Kwiatkiewicz (Poland), Georg Dobler (Germany), Darijus Gerlikas (Lithuania) and Sławomir Fijałkowski (Poland) evaluated 357 works by 186 artists from 35 countries. The works of 44 artists from Poland, Italy, Germany, Republic of Korea, Taiwan and China have been selected for the post-competition exhibition.
The topic for next year's jubilee Competition will be soon revealed. Below we present awarded artworks.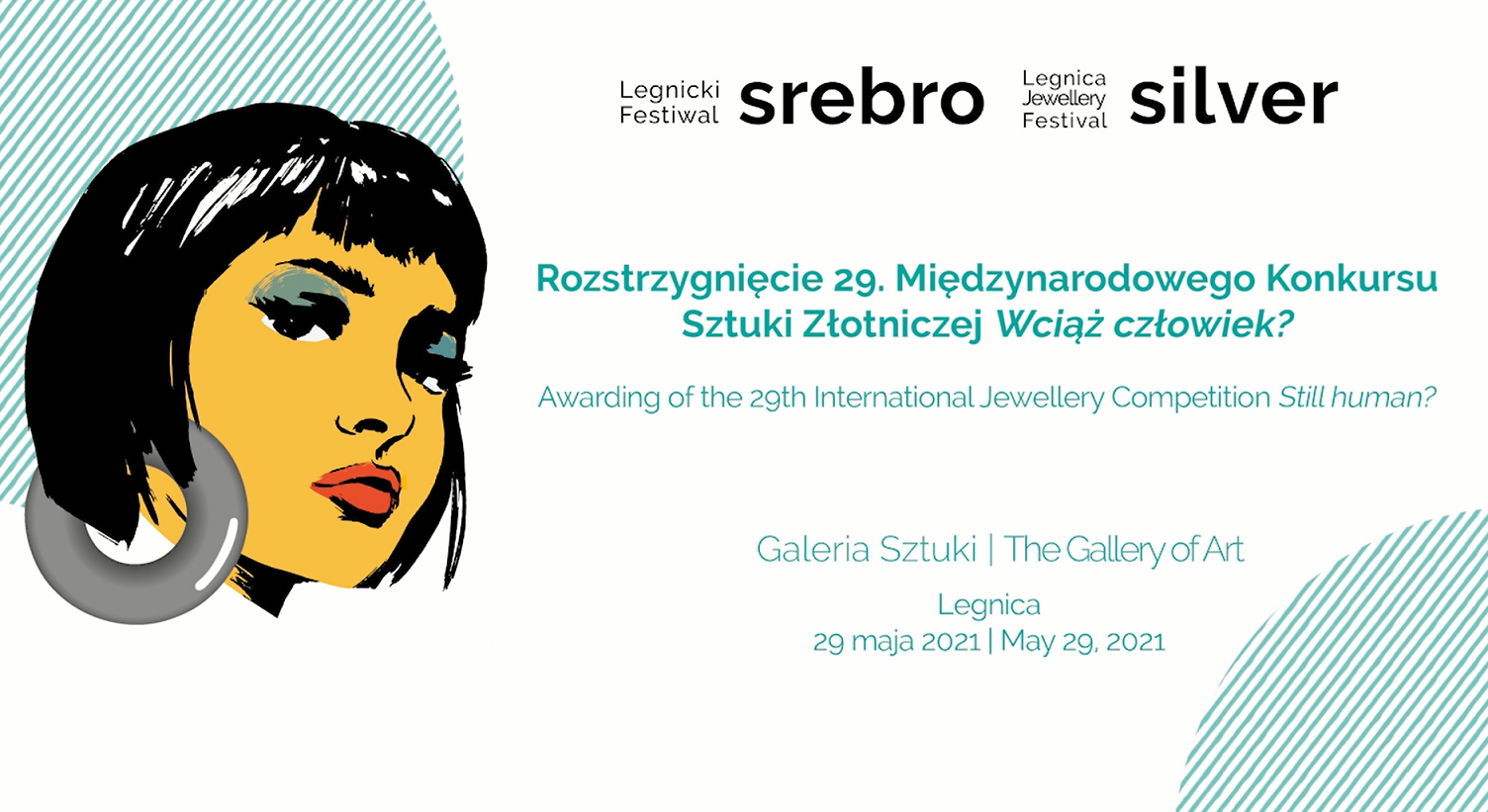 The catalogue of the post-competition exhibition is available for download HERE.
WINNERS OF THE COMPETITION: