S. Gackowska i F. Sala
Sara Gackowska & Federica Sala 'MERGING'
Place: Legnica Culture Center, Chojnowska 2
Exhibition open till: 11th June 2017
Two contemporary jewellery artists speak together through their pieces, making them clash into one. Differences and distances get deleted to show a game between uniqueness and replicas. Glass and stones are explored by two different voices to finally become one. The materials are shaped and changed to confuse you. Merging ideas, places, materials, concepts, minds, thoughts and jewellery. Together. A pure jewellery concert of two sides of what seems to be the same soul. But it's not. Sara Gackowska and Federica Sala have been working together for the first time. At this exhibition they are presenting a selection of pieces from their latest collections together with collaboration pieces that resulted from the merging experiment. 
Federica Sala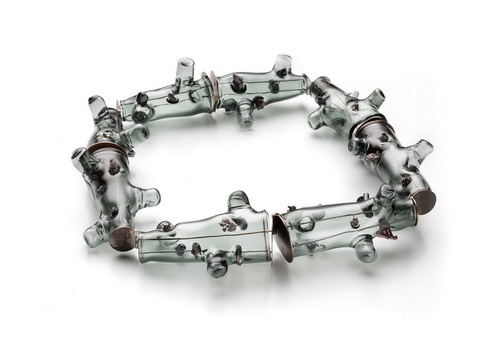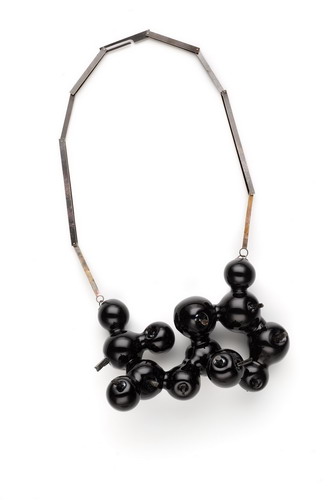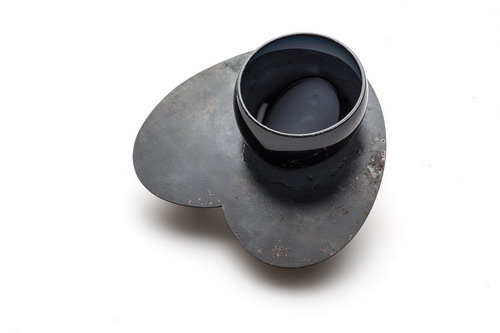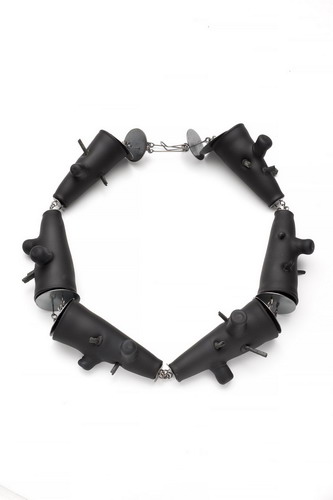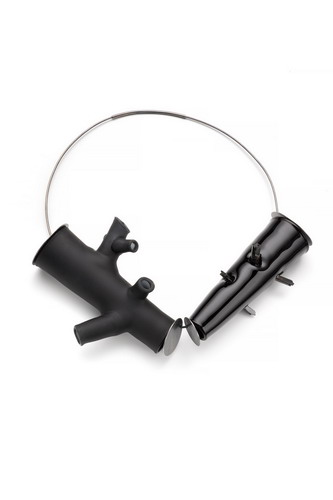 Federica Sala
B. in 1986 in Italy. Lives and works in Milan.
Sala holds an MFA in Contemporary Jewellery and Body Ornament from Alchimia in Florence (2015) tutored by the Mexican jewellery artist Jorge Manilla, and an MA in Fashion Design from the Politecnico in Milan (2011) tutored by the Italian anthropologist Eleonora Fiorani and the Italian artist Giorgio Vigna. From 2010 to 2012 she was the assistant of Giorgio Vigna and her work was exhibited at the Mad Museum in New York, at the American Glass Weekend, at the Society of Arts and Crafts in Boston, SOFA in Chicago and ZIBA Prague Museum among the others. Her recent body of work 'True Lies' won the Marzee International Graduated Prize 2016.
Sara Gackowska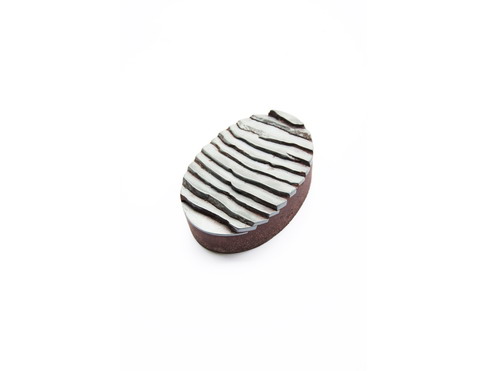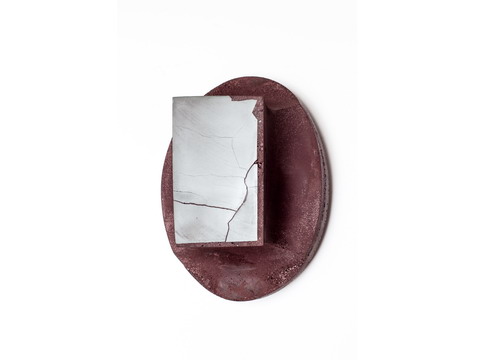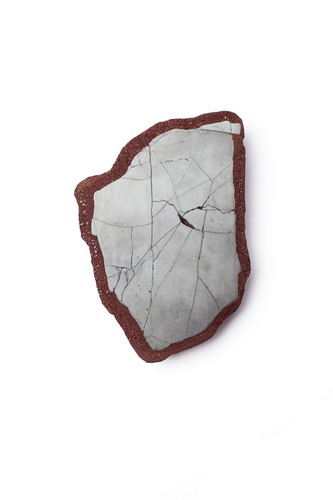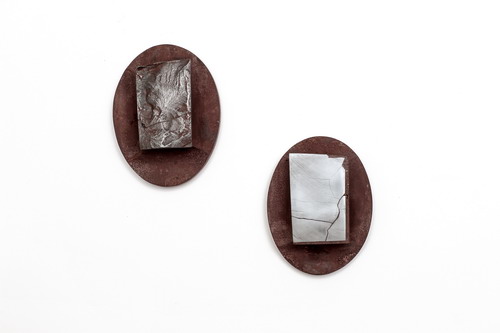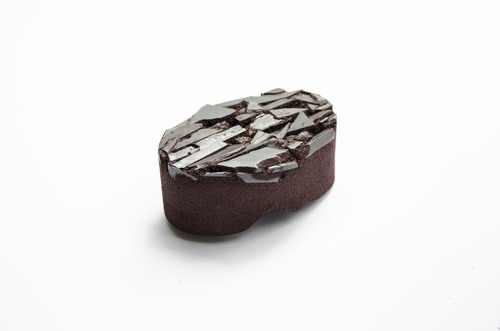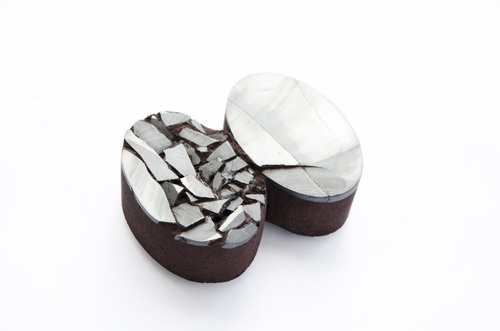 Sara Gackowska
B. in 1987 in Poland. Lives and works in Międzychód.
In 2013 completed Masters studies at the Academy of Fine Arts in Gdańsk in Poland, also studied Jewellery Art at Saimaa University of Applied Sciences, Finland and completed BA studies in Design Institute at University of Technology, Koszalin. Since 2009 she has participated in collective and solo exhibitions in Europe, America, Asia and Canada. Her unconventional and surprising solutions have been recognized internationally. Among others she is the winner of:  Mari Funaki Award 2014, Grand Prix in Amberif Design Award 2012, 2nd Award of the Marshall of the Lower Silesia Province in 23rd Legnica International Jewellery Competition REVOLT 2013 and Schmuck 2017. Scholarship recipient of programme of the Minister of Culture and National Heritage Young Poland 2017. Her works are kept in the International Collection of Contemporary Jewellery of the Gallery of Art in Legnica, and the Amber Museum in Gdańsk, Poland.