On and on and on
Andi Gut, Rüdiger Lorenzen, Frieda Dörfer, Katrin Feulner
Four jewelers from three generations of students and professors of Pforzheim university present a manifestation of the creative process nurtured in Pforzheim to develop freedom of vision and excellence in craft.

My retired professor Jens Rüdiger Lorenzen makes sensitive three dimensional sculptural drawings in parchment, paper and steel. Former students, Frieda Dörfer specialises in 'Frightening the Void' by engraving line after line using the Guilloché technique and Kathrin Feulner works with iron in a reduced and pure way. I continue to experiment further with Nylon and Titanium visualizing "electroimaginetic" rays that surround us.

Reflecting on conversations with Lorenzen at university I was struck by how they mirror my exchanges as professor with students now. The cycle of creativity continues to be the same — the mixed emotions of discovering new possibilities and the struggle to push beyond boundaries to develop an individual perspective.  

Recently whilst visiting Rüdiger's studio I realised the work process continues to be equally problematic for all artists despite their level of experience. Professors and students are alike — the journey requires us to be courageous enough to strive into the unknown - where inevitably a breakthrough in personal vision is made. In this we go on and on and on — pushing onwards and upwards. 
Andi Gut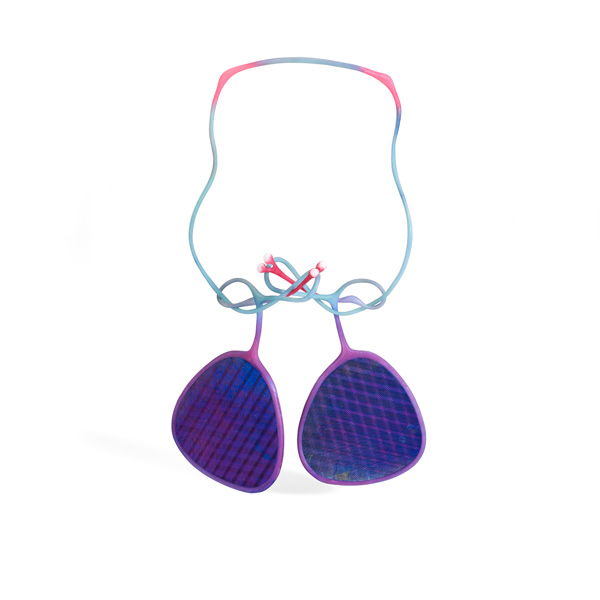 Andi Gut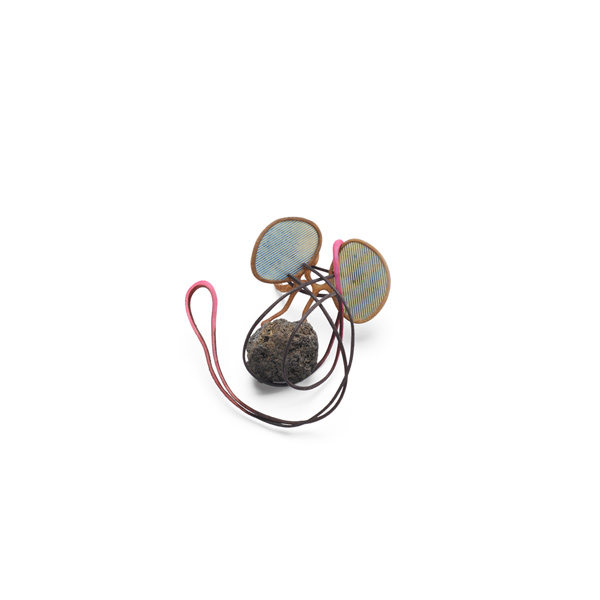 Andi Gut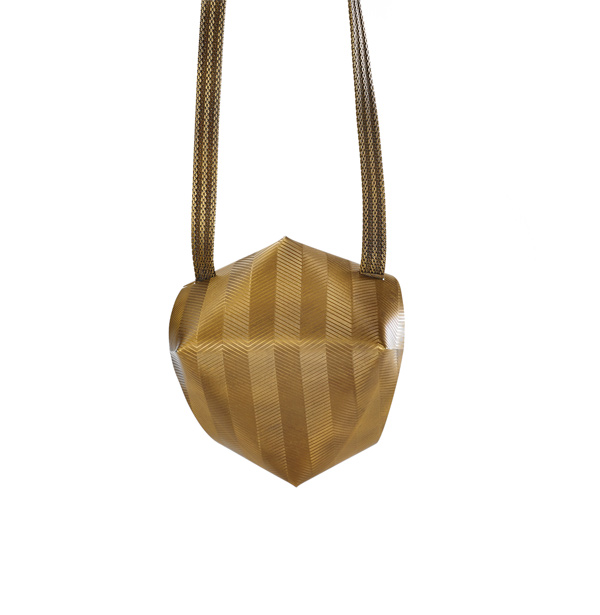 Frieda Dörfer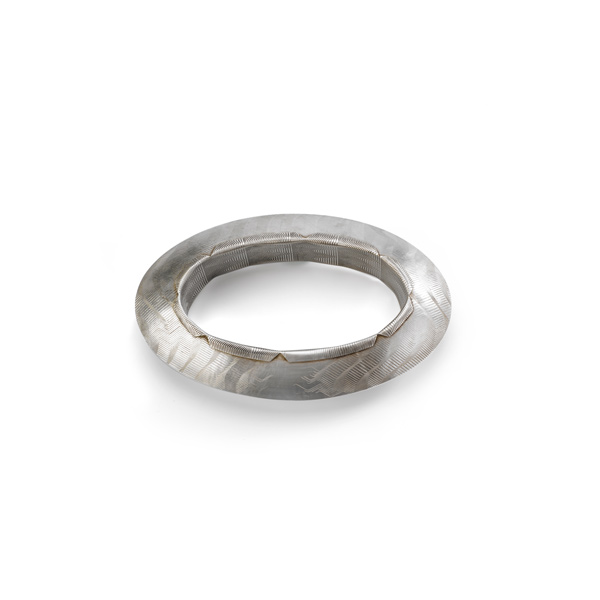 Frieda Dörfer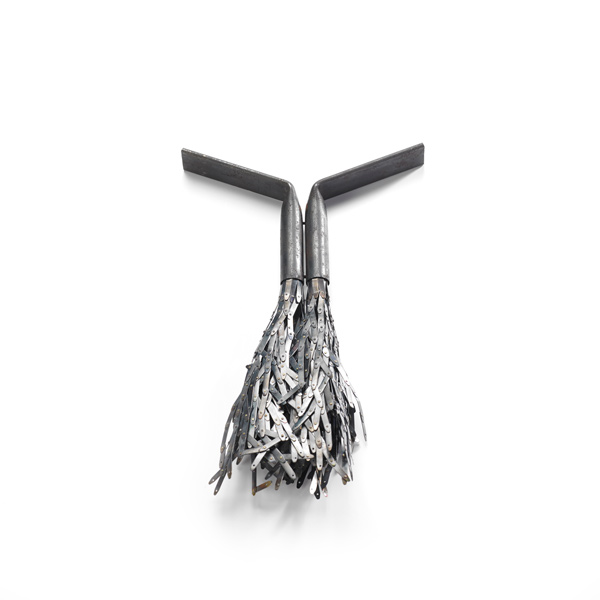 Katrin Fuelner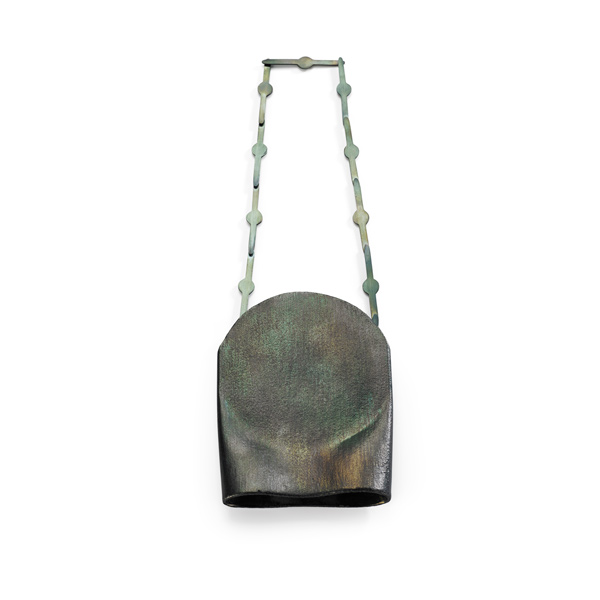 Katrin Fuelner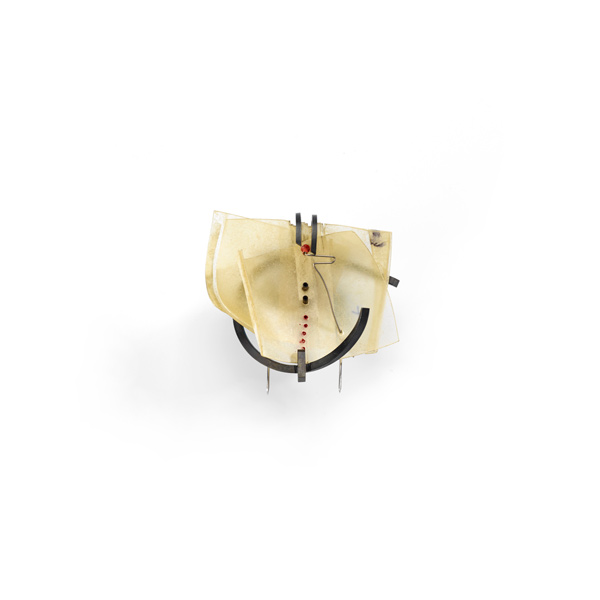 Rüdiger Lorenzen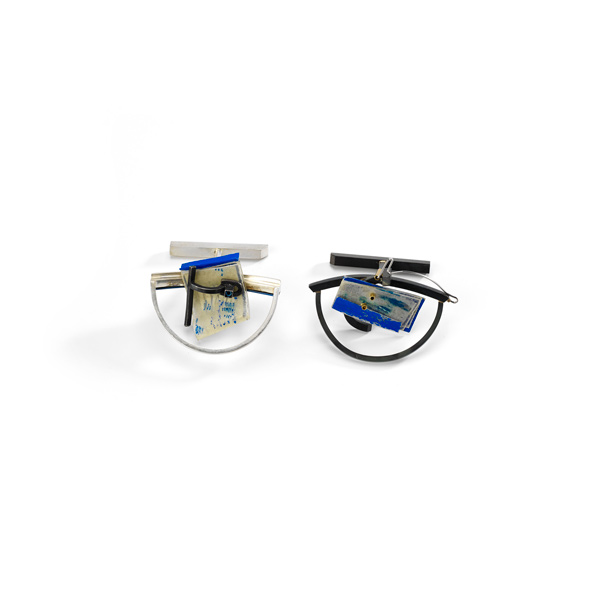 Rüdiger Lorenzen