Debuts
Anna Kanicka
I am not your imagination, baby!

Anna Kanicka was born in 1986. She has been designing jewellery since 2002. Student of the Academy of Fine Arts and Design in Łódź, the Faculty of Textile and Fashion in both Innovative Interior Objects, Carpet and Tapestry Atelier and Jewellery Atelier. She studied at the Akademie der Bildenden Künste in Munich. The winner of many awards, recently in the 22nd Władysław Strzemiński Competition PROJECT 2011.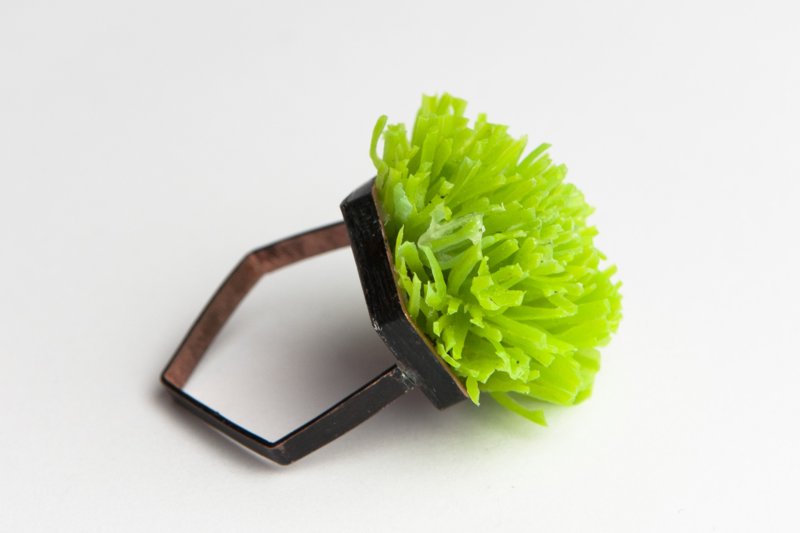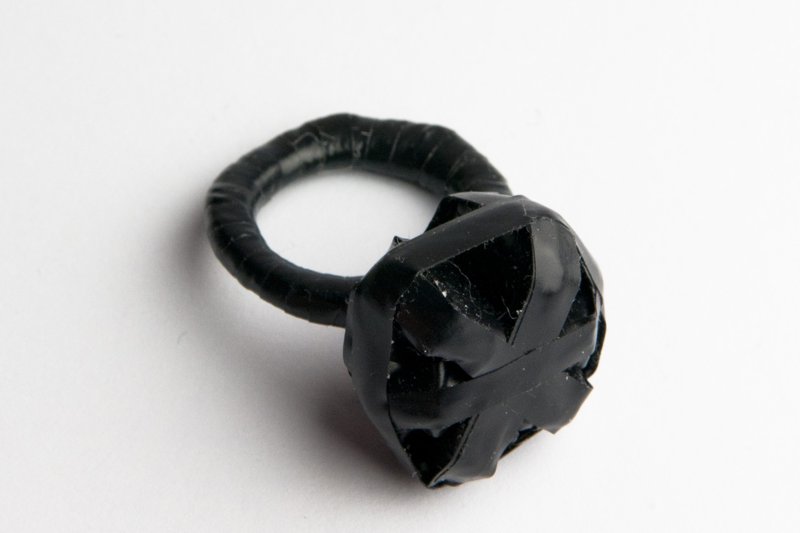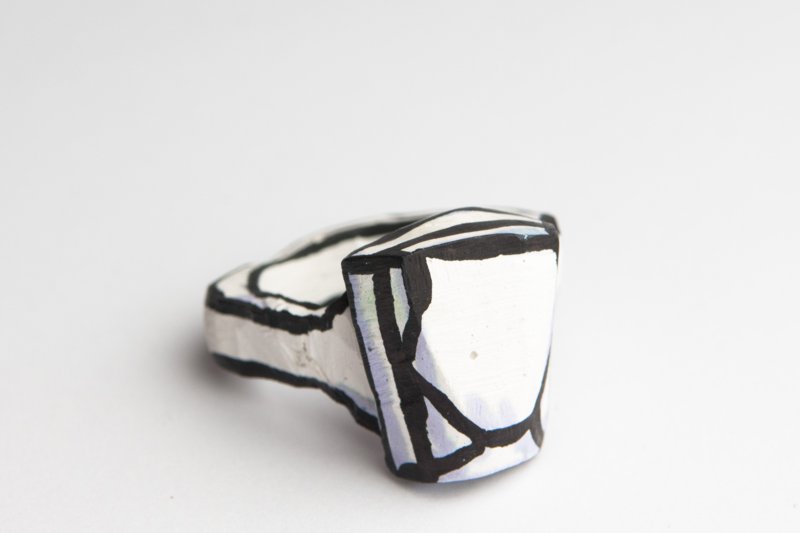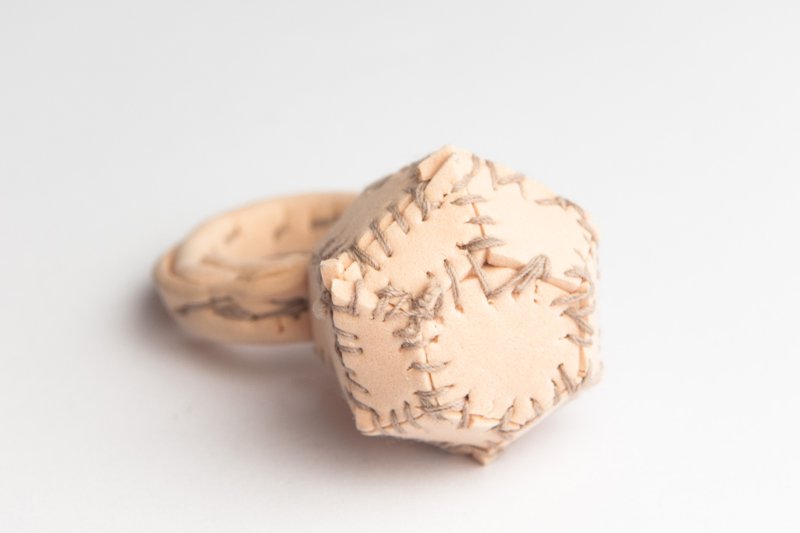 Her works could be seen at exhibitions both in Poland and abroad. Artist uses in her jewellery characteristic materials – mainly old toys but also plastic grass or bakery products. The author designs in series, concentrating on one area she tries to exploit the subject matter to the full. This is how series such as: horses, diamonds or paper stories were made. She also strives to keep her works' functionality despite their avant-garde looks. Her best ideas come to her while using public means of transport. She uses trams when she starts loosing inspiration.
Apart from creating original jewellery, she also designs furniture. Her most recent works will soon be on display in DMY International Design Festival in Berlin.

Education
2008-2012 - Academy of Fine Arts and Design in Łódź
2007-2008 - Akademie der Bildenden Künste, Munich, Germany
2005 - Jewellery and Watchmaking School, Pforzheim, Germany (traineeship as part of the Leonardo da Vinci programme)
2002-2006 - The Jacek Malczewski Arts High School in Częstochowa (diploma in jewellery with mention)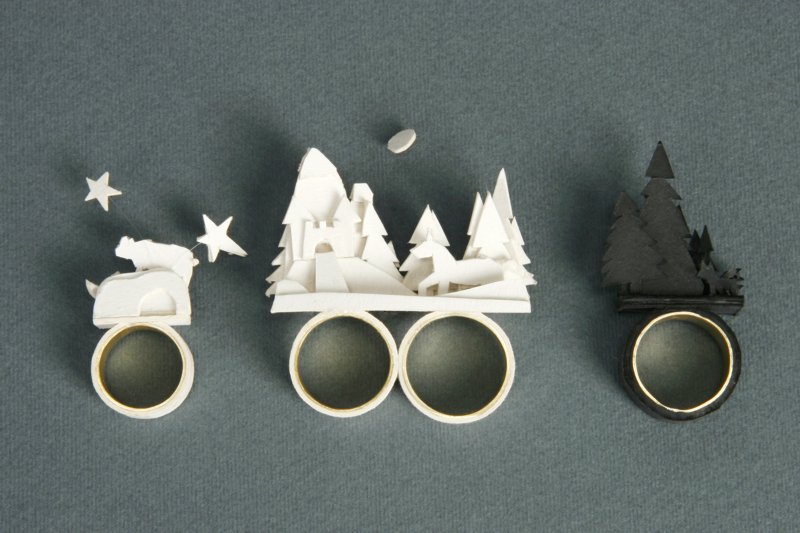 Exibitions
2012 - Inhorgenta, Munich, Germany
2011 - 22nd Strzemiński Competition PROJEKT 2011
2011 - DMY International Design Festival, Berlin, Germany
2011 - Holownia, Old Hall Town, Legnica
2011 - InterflatDesign, Łódź
2008 - Dannerwettbewerb, Munich, Germany
2008 - Jahresausstellung, Munich, Germany
2006 – 13th Biennial Exhibition of Photography Posters, Płock (3rd prize)
 Dorota Sokołowska
The Clash

Graduated from the Roman Philology at the University of Silesia. Since 2009 she is a student of the Strzemiński Academy of Fine Arts in Łódź at the Faculty of Textile and Fashion at the Department of Jewellery. During her studies, she had two months of internship experience in ART7 Jewellery Studio in Gdańsk and Anna Orska Jewellery studio in Poznań (2011). Dorota participated in the Fashion Jewellery Workshop at Art&Fashion Festival in Poznań (2010) and  VII Goldsmithing Jewellery Workshops in Sandomierz Striped Flint - the Stone of Optimism (2011).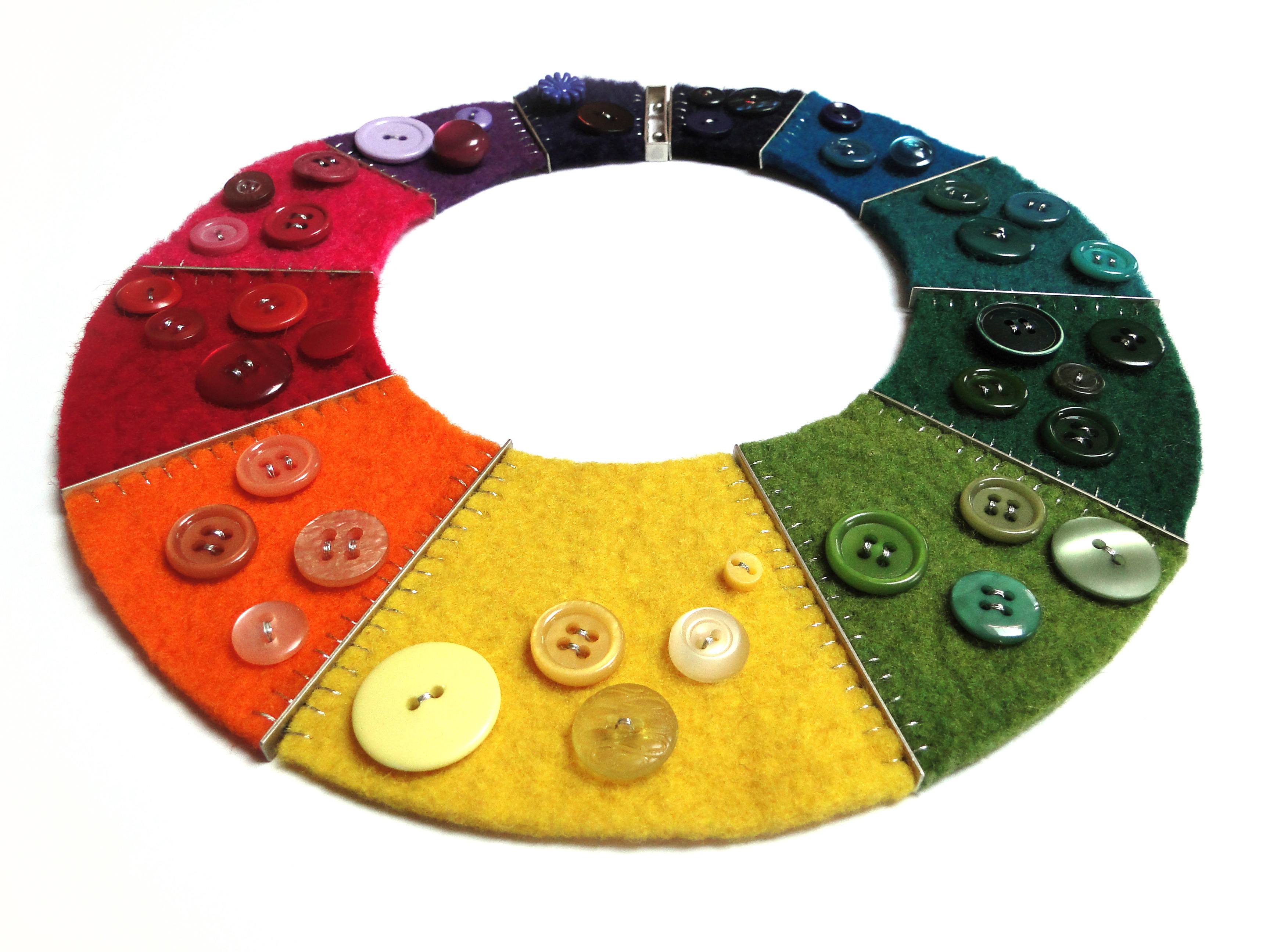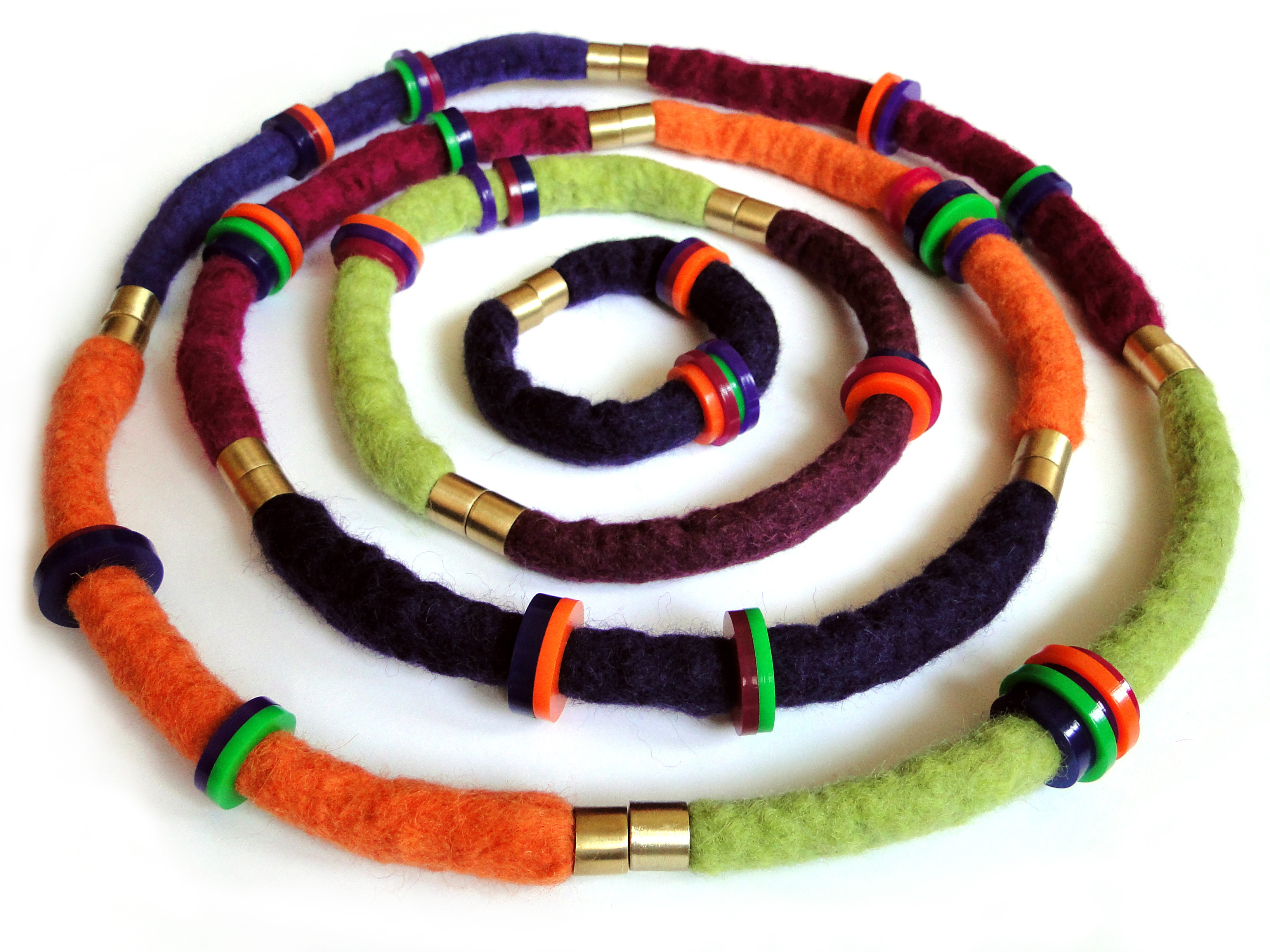 AWARDS
2011 - 21st Władysław Strzemiński Competition PROJECT - Award of the Gallery of Art in Legnica and honourable mention in Polish Jeweller Magazine
2011 - National Competition of Artistic Jewellery PRESENTATIONS 2011 - honourable mention
2010 - Brooch Design Competition organized by sophisti.pl - 1st Award


EXHIBITIONS
2012 - individual exhibition, the Gallery of Art, Legnica
2012 - exhibition during the Poznań Fashion Fair - project FUTURE
2011-2012 - National Competition of Artistic Jewellery PRESENTATIONS 2011, Warsaw, Barcelona
2011-2012 - collective exhibition of students of Jewellery Department, Gdańsk, Munich
2011 - Golden Creations. 50th Anniversary of Jewellery Design at the Academy of Fine Arts in Łódź, Vilinius, Erfurt
2011 - Pearl Art Bind the pearl in the talent - after-competition exhibition, Gdańsk, Poznań