Jury
On 3rd and 4th of April in the Gallery of Art in Legnica (Poland) deliberations of the jury during 23rd International Jewellery Competition CLASSIC took place. The Competition is the main event of Legnica Jewellery Festival SILVER. The members of the jury were: Peter Bauhuis (Germany), Kai-Yin Lo (Hongkong), Graziano Visintin (Italy), Sławomir Fijałkowski and Magdalena Kwiatkiewicz (Poland). The judges acquainted with 706 works, sent for the Competition by 308 artists from 42 countries. They qualified the works from several dozen authors from near 20 countries, mainly from Europe, but also from Argentina, Brazil, Japan, Colombia, Korea and Taiwan. The names of qualified for the exhibition will be announced soon, but the results of the Competition will be known on May 17th.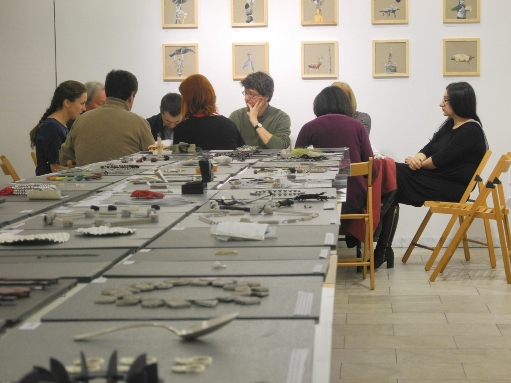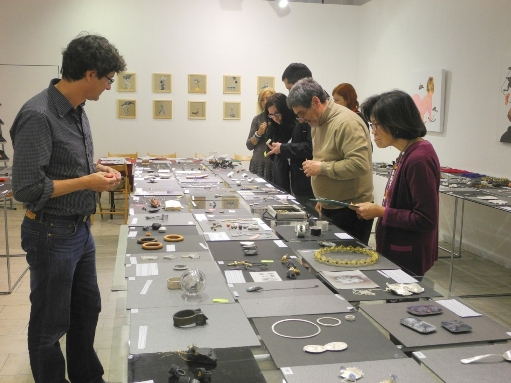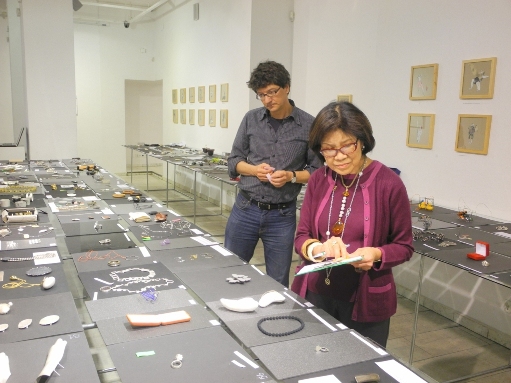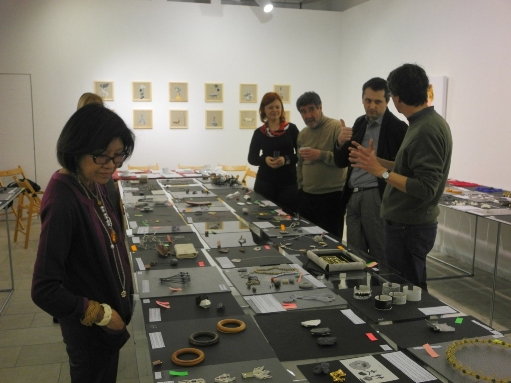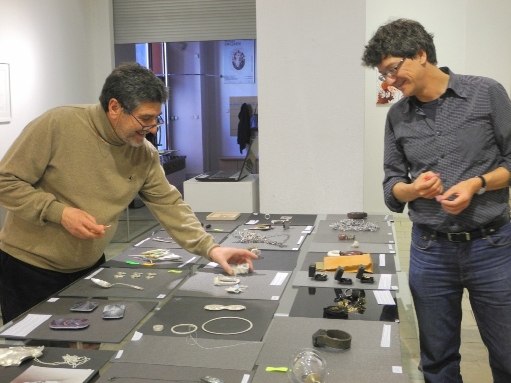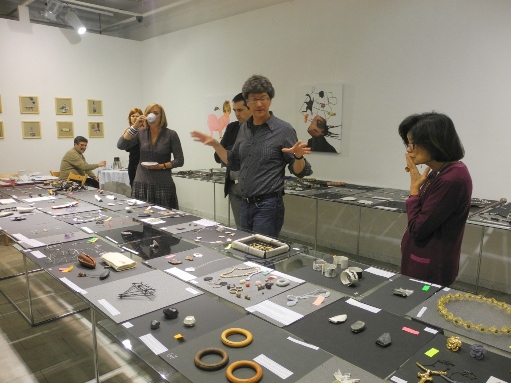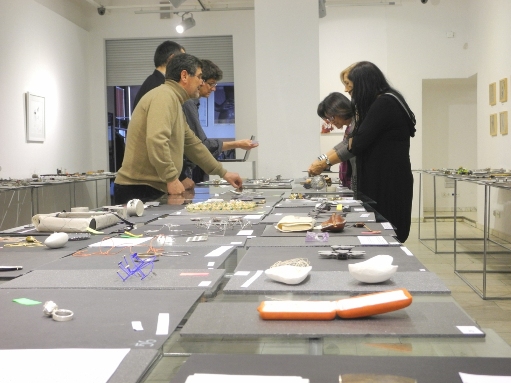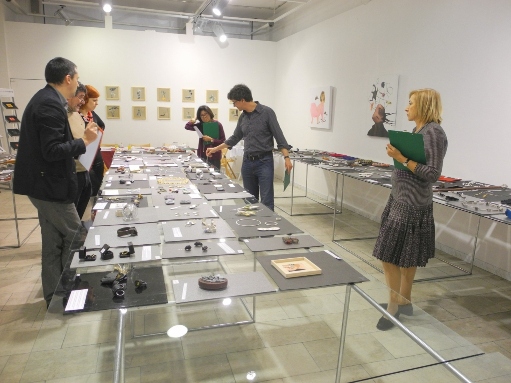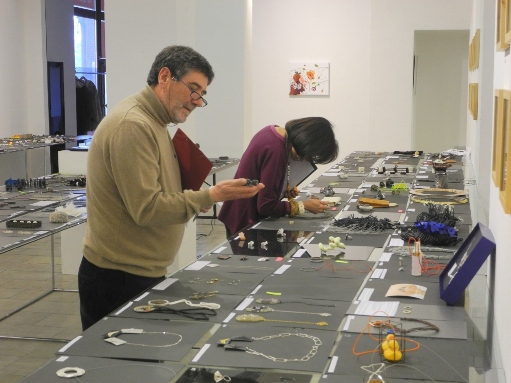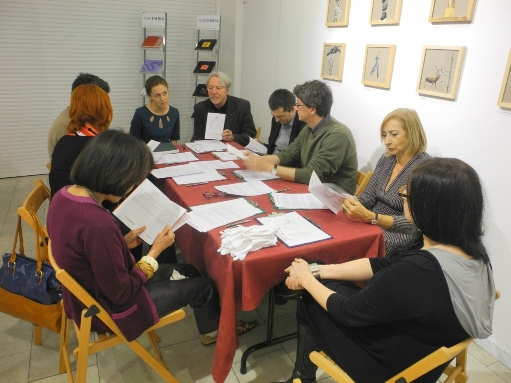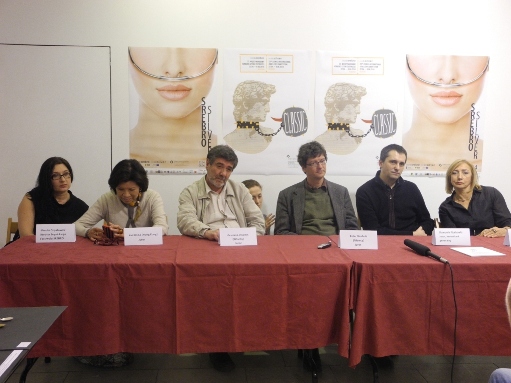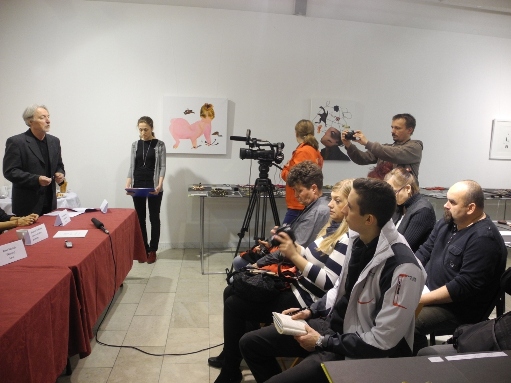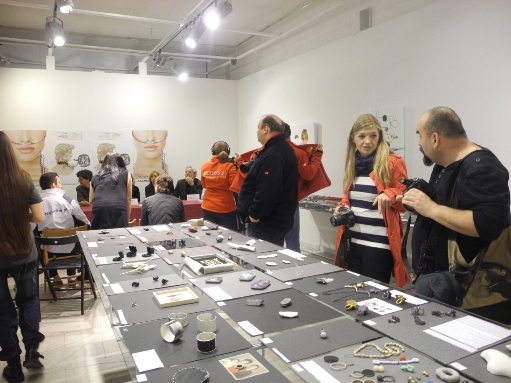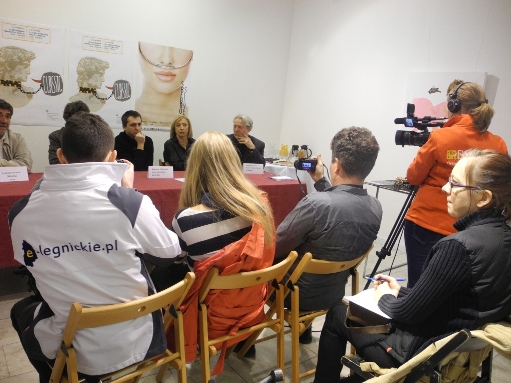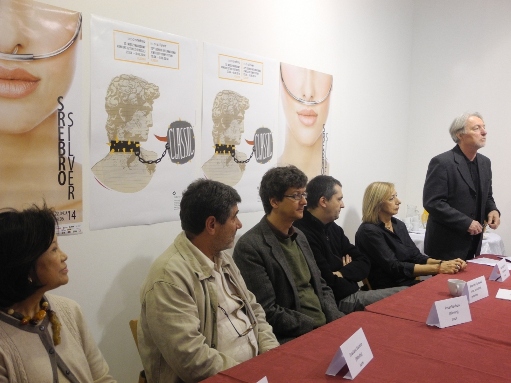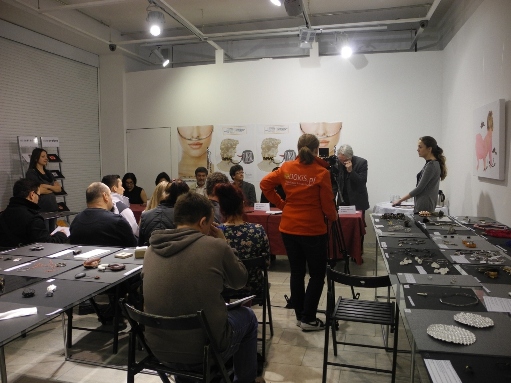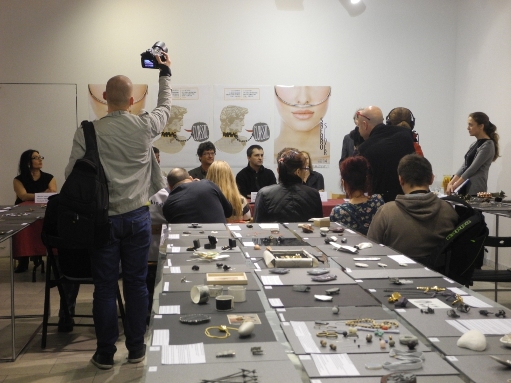 ---
The jurors of the 23d Legnica International Jewellery Competition CLASSIC are:  
Peter Bauhuis - Germany
B. in 1965 in Friedrichshafen, Germany. Lives and works in Munich. Graduate from the State Drawing Academy in Hanau (1986–90) and the Academy of Applied Arts in Munich, in the Jewellery and Object class under prof. Otto Künzli (1993–99). Author of many individual exhibitions, i.a.: in Australia, Germany, Denmark, Austria, USA, Switzerland and Italy. Lectures at various schools and institutions in Europe, USA and Australia, since 2008 teaching at Alchimia - Contemporary Jewellery School, Florence. Laureate of numerous awards, recently: the Bavarian State Prize, 2011; the Danner Prize, 2008 and the Friedrich Becker Prize, 2005.
Sławomir Fijałkowki - Poland
B. in 1970 in Łódź, Poland. Graduate of the State Higher School of Visual Arts (currently: Academy of Fine Arts and Design) in Łódź (1995). Postgraduate studies at the Hochschule für Künstlerische und Industrielle Gestaltung in Linz, Austria (1996-98). In 2012 he obtained a PhD degree. In years 2003-08 he was a lecturer at the Academy of Fine Arts and Design in Łódź, where he run the Fundamentals of Jewellery Design Studio. At present - dean of the Architecture and Design Department of the Academy of Fine Arts in Gdańsk, where he runs the Everyday Objects and Jewellery Design Studio. More than 40 individual and group exhibitions around the world. He also works in applied art designs commercial jewellery collections working with the leading Polish jewellery manufactures.  
Maria Magdalena Kwiatkiewicz - Poland
Lives and works in Poznan. Graduate from the Poznan University of Technology. Initiator of creation and co-owner of the YES Gallery, and also co-owner of the YES Jewellery company. The owner of the magnificent collection of unique jewellery from the turn of the XX/XXI century. 
Kai-Yin Lo - Hong Kong
B. in Hong Kong (China), where she currently lives and works. A well-known jewellery designer and an international brand credited with elevating semi-precious stones into the mainstay of jewellery design. Lo is also an art curator, cultural advisor, collector of Chinese art and organizer of many exhibitions, business forums, cultural and art projects. She studied European history at the University of Cambridge and the University of London, and also attended the Harvard Business School of Advanced Management. Lo is Visiting professor and Lecturer in many art schools, including Central Saint Martins College of Arts and Design, London, and Central Academy of Fine Art, Beijing.
Graziano Visintin -  Italy
B. in 1954 in Pernumia (Padova), Italy. Graduate from the "Pietro Selvatico" Institute of Art in Padova (1968-73), under Mario Pinton, Francesco Pavan and Giampaolo Babetto, where since 1976 he has been teaching Laboratory / Workshop Techniques. Laureate of many awards, recently: 1st Prize - Mario Pinton International Award, Padova, Italy, 2011; Master Prize, European Prize for Applied Arts, World Craft Council - Belgique Francophone, Mons, Belgium, 2009; Bavarian State Prize, Gold Medal, Munich; "SIGNATUREN" Honourable Mention, Schwäbisch Gmünd, Germany, 1990. His works are in collections of many museums and galleries around the world, i.a.: Collection Marzée, Nijmegen (The Netherlands), Pinakothek der Moderne, Munich (Germany), Hiko Mizuno College, Tokyo (Japan), Museum of Decorative Arts - The Louvre Palace, Paris (France), Victoria & Albert Museum, London (Great Britain), Alice and Louis Koch Collection, Basel (Switzerland), Helen Drutt Collection, Philadelphia (USA).