News
29th International Jewellery Competition
With pleasure and hope for unique results we announce the topic of the 29th International Jewellery Competition: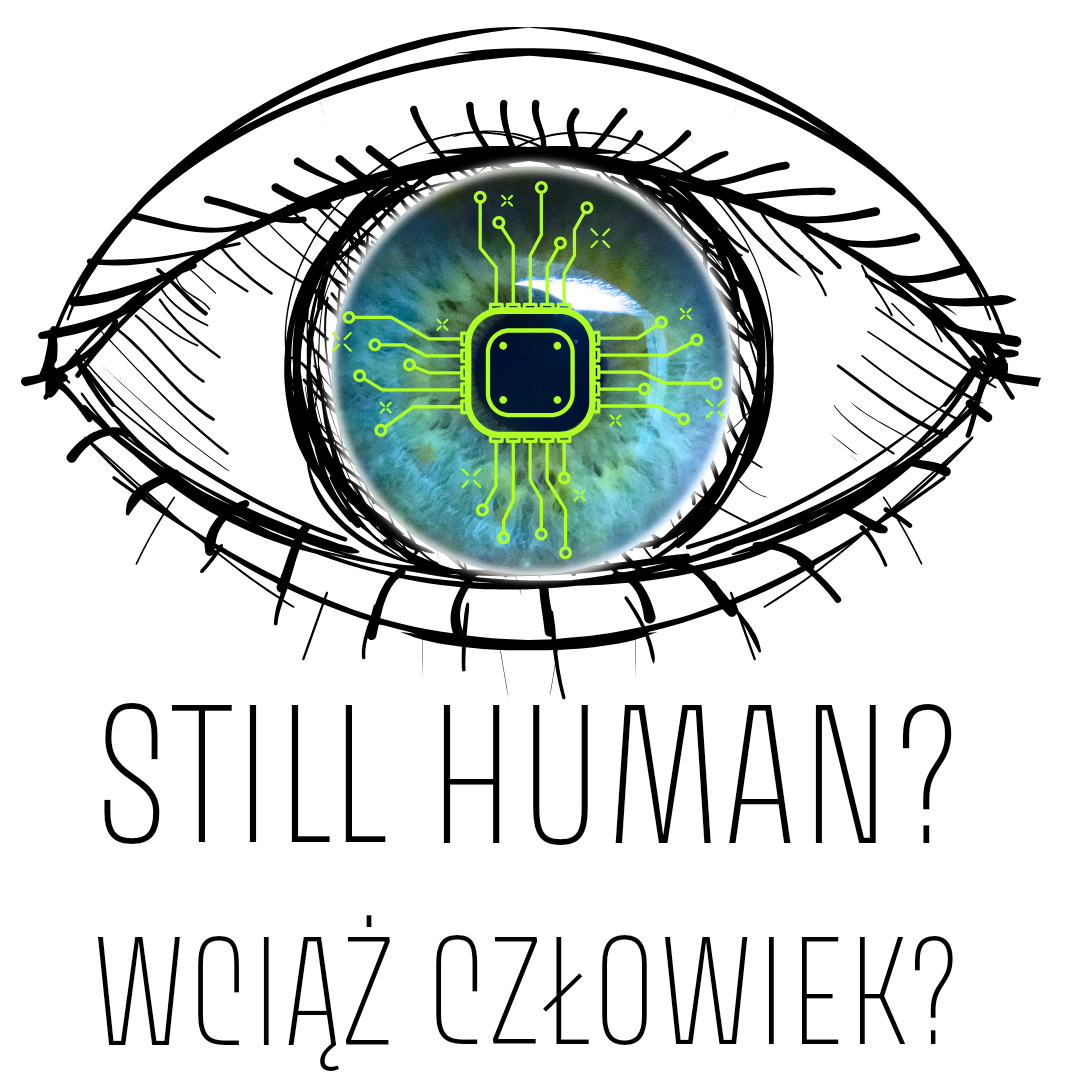 Legnica competitions have become characterised by current, social and sometimes controversial topics, which have always provoked creative reflection. The involvement of the participants in the construction of relevant works confirms our conviction that choosing the main theme, it is worth to reach beyond the sphere of art and aesthetics, to the issues important for the contemporary world. A world in which the voice of artists is often the voice of society, resulting from insightful observation and reflection.
We invite you to take up the challenge presented by this topic and we look forward to see your ideas. We are counting on your inspiring and creative voice in the discussion and we are waiting for your entries until 15 March 2020. Soon the Terms & Regulations with the development of the competition theme will be published on our website.  At the same time we would like to inform you that the culmination of next year's Festival, to which we are already inviting you, will take place on 8-9 May 2020.
Finally, we would like to wish you enough time to deal with the most important matters in the last days of this year, and a successful, inspiring and happy New Year. 
Submenu