Giedymin Jabłoński & Friends
The exhibition was organized to celebrate the 44th anniversary of artistic work  of Polish jewellery artist from Gdańsk – Giedymin Jabłoński. The number 44 is very important to him for personal reasons. He invited to the exhibition respected all over the world goldsmiths – privately his friends.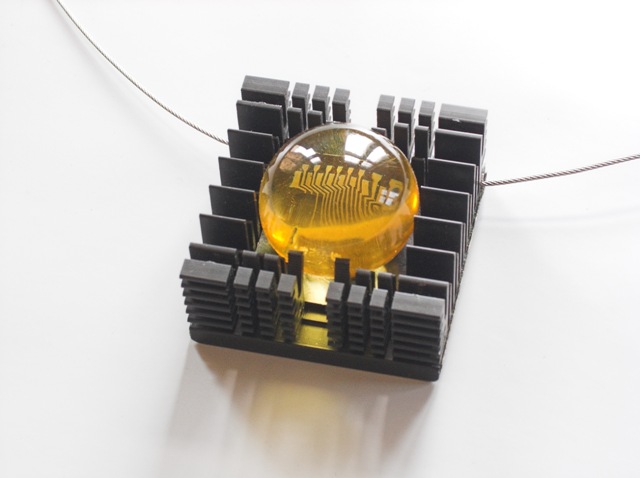 Giedymin Jabłoński, born in Gdańsk in 1946, graduated in architecture and physics from Gdańsk University of Technology. Since 1970 he has been working as an artist, educator and critic. He was the participant of over 100 exhibitions in Poland and abroad. Apart from artistic achievements has also (together with Marek Nowaczyk) the initiator of founding the  Goldsmithing Artists' Association (STFZ) and creation of the International Fair of Amber, Jewellery and Gemstones in Gdańsk – Amberif.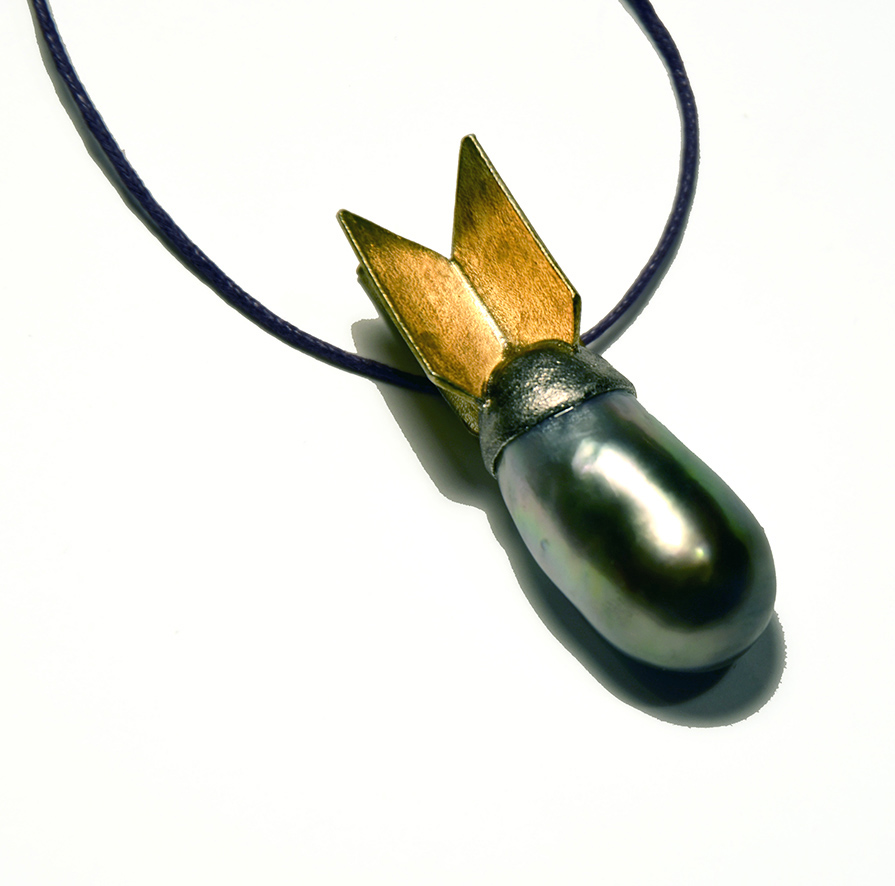 Giedymin Jabłoński is the author of jewellery objects, which have significant artistic character. He also creates unique jewellery and objects classified as small sculpture forms. He seeks for new means of expression. He experiments with numerous materials, which he uses in different configurations and draws up with various methods. Giedymin took up to rehabilitate an amber - in his works he gave it the proper importance, as an equal to precious stones. The amber used by him is always in natural form. He extracts and emphasizes its natural virtues. He experiments with other materials like cooper, duralumin, bronze or steel wire. These materialsare not usually connected with goldsmith workshop. He works also with wood, linen and leather.
The very important factor which decides about the range of Jabłońki's works is the fact, that they are weighty statement about the place of jewellery in modern visual culture. In all of his works he emphasizes, that the jewellery should take equal place among different mediums of art.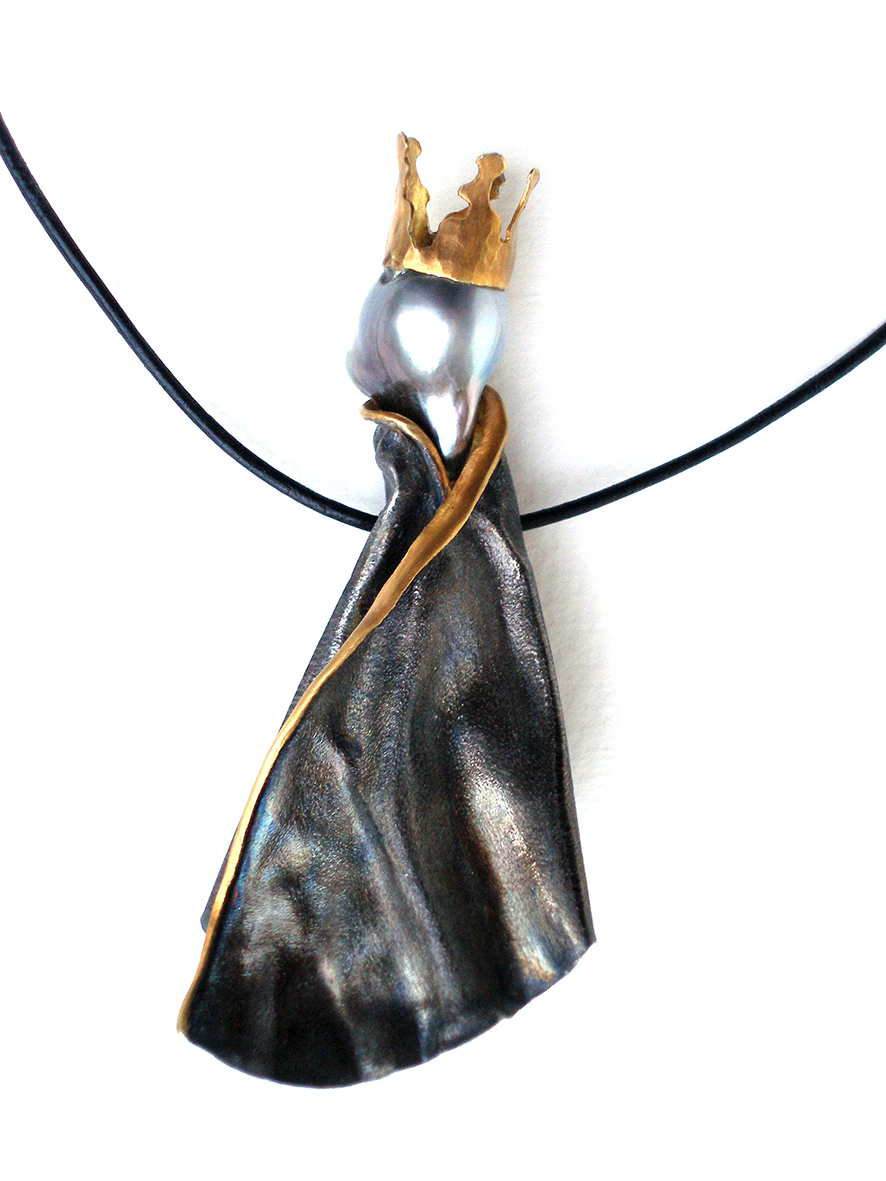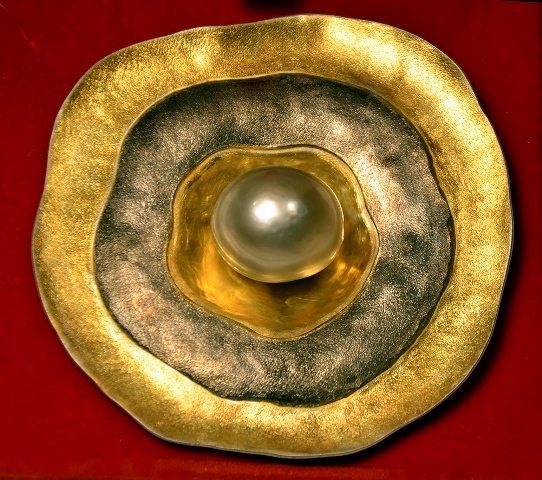 Open: 25th April – 31st May, Tu-Su: 11.00 a.m. – 5.00 p.m.
Place: Copper Museum, Partyzantów 2